5 Tips to Save Water Efficiently in Your Workplace
A need to act more sustainably in the working place is becoming a more and more important topic for every manager. One of its aspects is to think about the way your office uses water and what are both the ecological and economical ways to save it. Here are 5 areas you should focus on.
Water taps
A leaking water tap in the household is an annoyance but several leaking taps in the office are a waste of money worth dozens or even hundreds of euros each year. A simple audit of all the taps in the office can significantly reduce water wasting in the whole workplace. A second and even more systematic approach is an installation of low-flow water taps regulating the flow of water which are able to save your company even more money.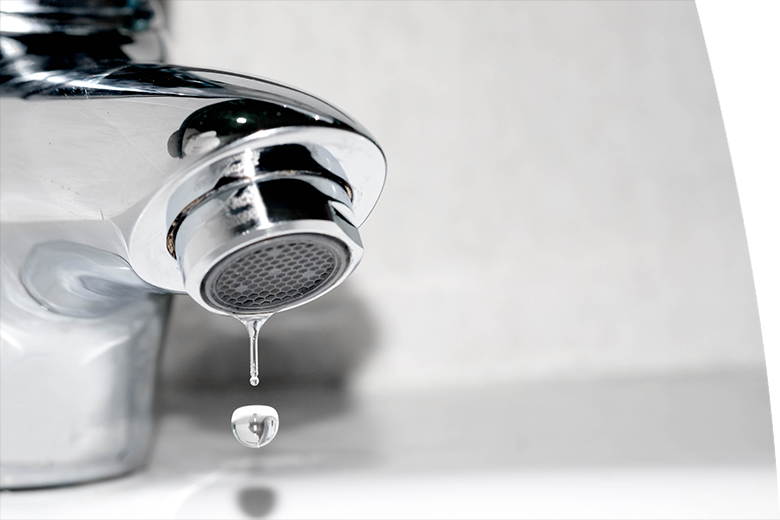 A Dishwasher
An initial investment which will bring larger benefits in time. Dishwashing in a common kitchen sink is a water wasting nightmare. The never-ending turning on and off the tap is the least efficient way to save water – both from the perspective of ecology as well as your office water bills. The use of water is significantly lower with a dishwasher – the only thing you have to keep in mind is the efficiency of its use. It is best to select a person responsible for it who will turn it on everytime it is full (and will also make sure it is not turned on half-empty).
Toilets
Other than the previously mentioned low-flow water taps there is another technical solution to reducing water usage – an installation of so-called dual-flush toilets. With these, your employees choose between two buttons to flush different amounts of water. This way, the water usage can be reduced by 40%.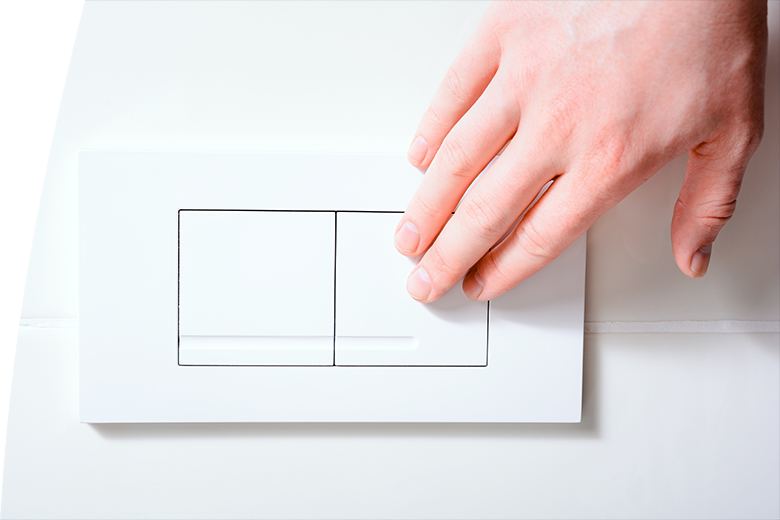 Sweeping the Floor
To clean the floor in your workplace a simple broom that deals with the biggest dirt is often enough. Try to reduce the regular cleaning and mopping which requires water and substitute it with a simple sweep. Not only will you help nature, you might as well save some time for yourself.
Providing Information
Be open about your determination to reduce water use in your workplace and communicate this resolution to your employees. Explain your motivations – either verbally or on a piece of paper stuck on the washing machine – and engage them in your efforts.
Of course, the determination to act more sustainably in the workplace does not apply only to reducing the use of water. In the SHP Group offer you can find a whole range of Eco Choice products including ecological versions of folded paper towels, Eco Choice dispensers, toilet paper and paper napkins made of smart ecological paper and packed in ecological packages which will multiply your efforts to act sustainably.