8 Tips to Organise Your Working Day
This year is full of unexpected changes which occurred without any warning from week to week. A well-organised working life proved to be even more important in these times since it provides us with a fixed point in an otherwise unstable space around us. If you are still not sure whether you are capable of managing in these complicated times, here are some useful pieces of advice.
1. Where are you the most productive?
Some of us are morning birds, others are night owls and some of us work the best around midday. Try to self-analyse yourself and find out when you are the most productive and try to plan the most difficult tasks of the day for this time.
2. Create a table of priorities
Not every task has to be done immediately while there are also jobs that are anxiously awaited by a whole team of colleagues. Therefore it is advised to create a table of priorities which will guide you through your working day. You can, for example, use the colours of the traffic lights to indicate the priorities.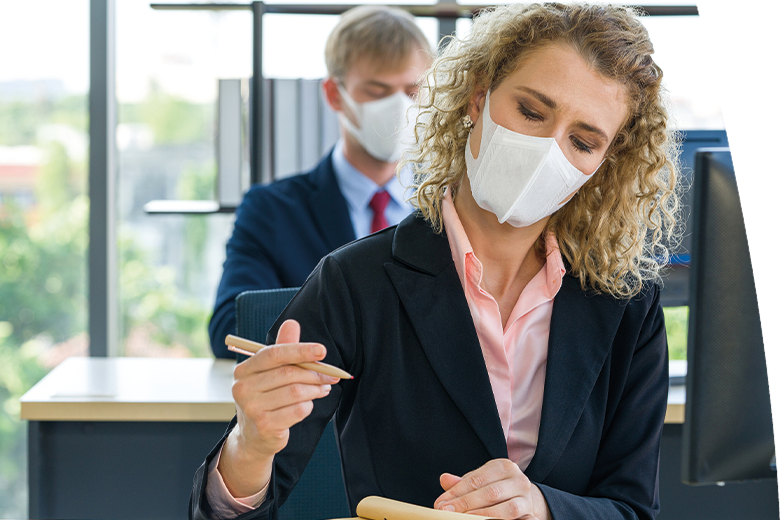 3. A morning to-do list
Begin your day by creating a list of tasks that are ahead of you. This does not have to be a complicated document, a pencil and paper would do. Always keep in mind there might be more urgent tasks that will appear during the day and will need to be prioritised, so keep some space for them. After completing each task you can just cross it out of the list.
4. A time estimation
This point is closely connected to the previous one. Try to add an estimated time of completion to every task on your to-do list. Again, do not forget to keep a flexible space for unexpected work. What is also useful is to compare your estimation with the reality once you are finished which will help you with planning your repeating tasks in the future.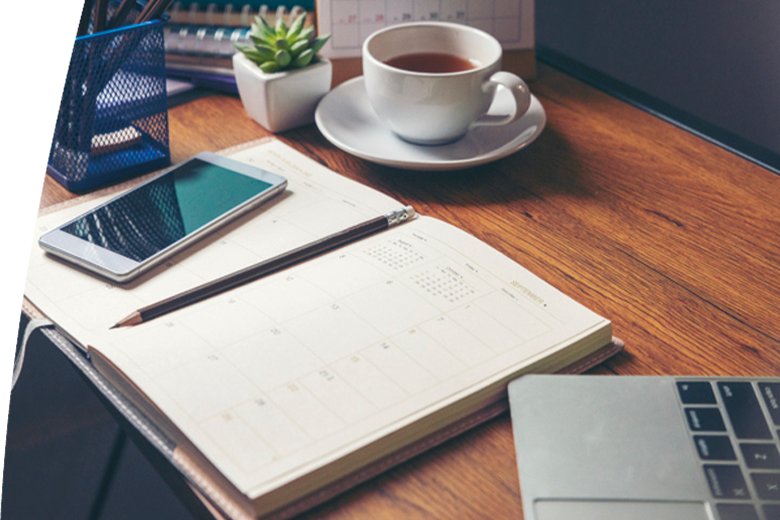 5. Emails from... to...
If your work allows it, designate a specific and fixed time slot for dealing with your emails. This will not only save you time but help you with focusing on a specific task you have to deal with. Switching between tasks and emails only shatters your concentration and hampers your productivity.
6. Don't forget to relax
People are not machines and a short relax during the day can help increase their productivity. It doesn't have to be a 20-minute nap on a couch – a short walk, a stretch of limbs or one chapter of a book will do – anything that turns your attention away from the working process for a little while.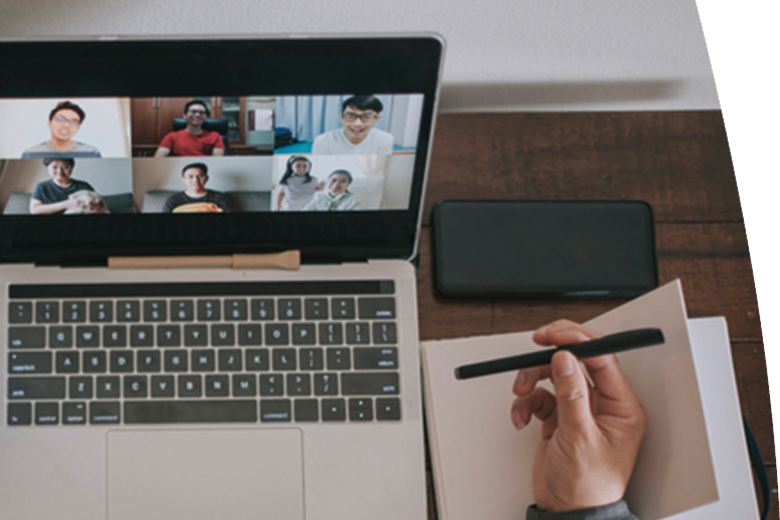 Bonus tips for home office
Home office is the big trend of recent months. It comes with big benefits but can also hamper our work productivity, which is reckoned with by the managers. In order for our productivity not to drop below an acceptable level, it is advised to adhere to two extra rules.
Keep your everyday routine.

Do not work in your pyjamas or underwear. No need to wear a fancy dress or suit but it is always good to wear something you would not be ashamed to open the door for a postman in. The same applies to morning hygiene which should not be skipped at any times.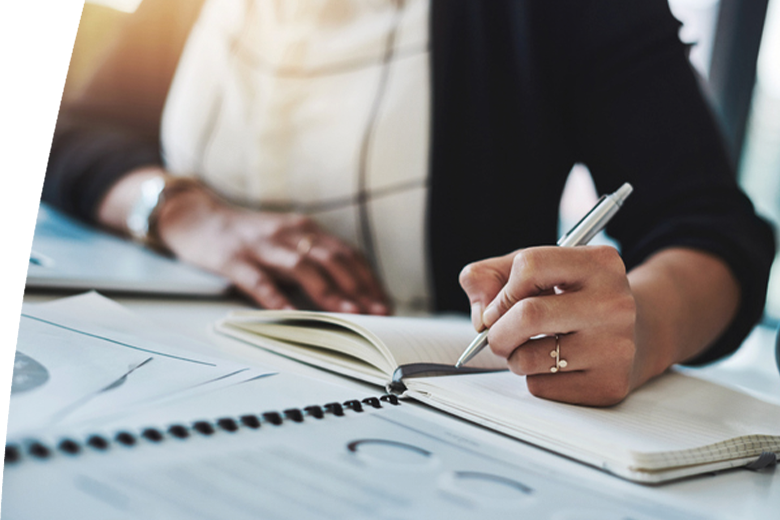 Don't forget to take breaks and actually finish.

Although this advice might seem funny at the first glance, with the use of modern technology at home it can easily happen that until you finish one thing, another appears, then another, then some extra work emails and suddenly you find out it is long after midnight. This also applies to breaks which you should take even if you are working from home. Whether it is coffee, tea or lunch eaten without any unwanted interruption. If you learn how to start you also have to learn how to take a break and finish.