Bathrooms that Smell Nice? It Takes More than Just Cleaning Products and Air Fresheners
Design and Protection
Probably the most common cause of a bathroom odour are tiny droplets of urine falling on the ground and the employees or other visitors are not always to blame. You should be aware of this risk already when designing the bathroom and think twice mainly about the placing of the urinals.
A handy solution might come in the form of plastic splashguards (ideally with an additional fragrance) which are designed to solve exactly these types of unpleasantries. Another useful solution are also various floor coverings and rugs (made of vinyl or bamboo) which are not only able to cover the odour but can also make the bathroom nicer from the visual perspective.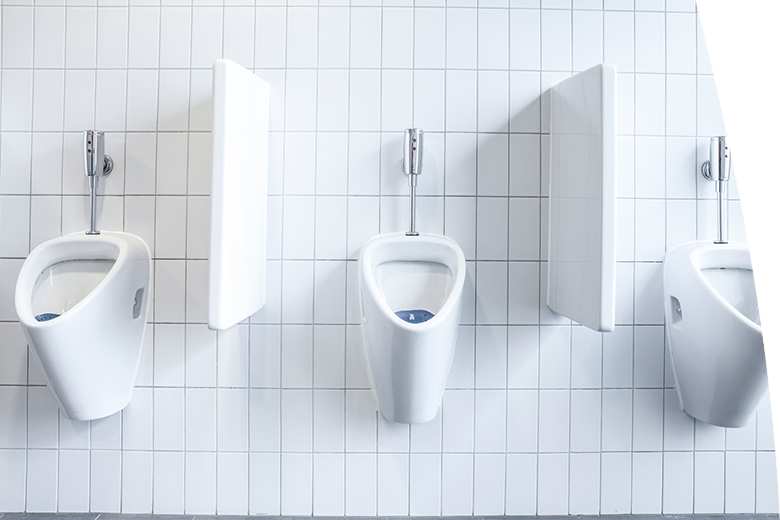 Toilet Paper and a Systematic Care
The source of a nice aroma in the bathroom does not always have to be an air freshener or a spray. It can also be the toilet paper in a perfumed version which can make the whole room smell nice and increase the overall experience from visiting the bathroom.
A more systematic and long-term solution is to clean and repair the air-conditioning or ventilation system which may be filtering the air insufficiently. It is also crucial to regularly clean the bathroom and focus also on the small gaps between tiles.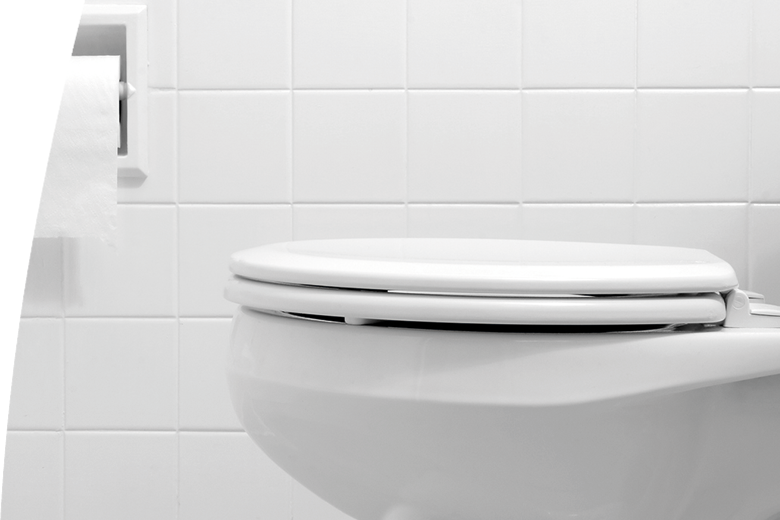 Disinfection With Fragrance and Foam Soaps
Another element able to make the bathroom smell nice are various hand hygiene products. Liquid soaps, soap foam and hand disinfection with fragrance can make the hands of every bathroom visitor smell nice which makes the whole bathroom more aromatic and creates an overall feeling of cleanliness.
In SHP Group, we are more than happy to assist you with the choice of the ideal hygiene product for your bathroom. You can find both liquid soaps, soap foams, gel disinfection and a variety of dispensers for these aromatic products in our offer.