Ghost Kitchen and the Benefits of This Phenomenon
Ghost kitchens (also known as dark kitchens or cloud kitchens) are a phenomenon that has been appearing more and more often lately. Ghost kitchens are places where meals are made for quick delivery, but without the conventional operations. Such kitchens, therefore, are built only for ordering food using online apps. There is no space for customers to sit down and enjoy the food.
How Did This Gastro Trend Emerge?
The idea was born in the USA. It was initiated by a company called Mr. Sandwich, which provided catering for office workers without a company canteen.
The current expansion of these establishments is due to the pandemic. During the crisis, we have seen a growing trend towards door-to-door delivery and take-away food. Step by step, the concept of 'ghost kitchens' - outlets that prepare meals for various restaurants, bistros, canteens, etc. - has begun to emerge. Slowly, everything was moving towards four key deliverables: convenience, speed, efficiency and cost reduction.
Especially the current young generation has changed its eating habits and is still setting trends in gastronomy. Young people come home late and hungry after a long day. Traditional dining hours are being abandoned and lunch or dinner is not necessarily enjoyed in a restaurant. As long as a restaurant operation adapts to this new way of operating, it can profit without having guests physically present.
It is predicted that by 2025, this concept with online food delivery will be worth around $490 billion.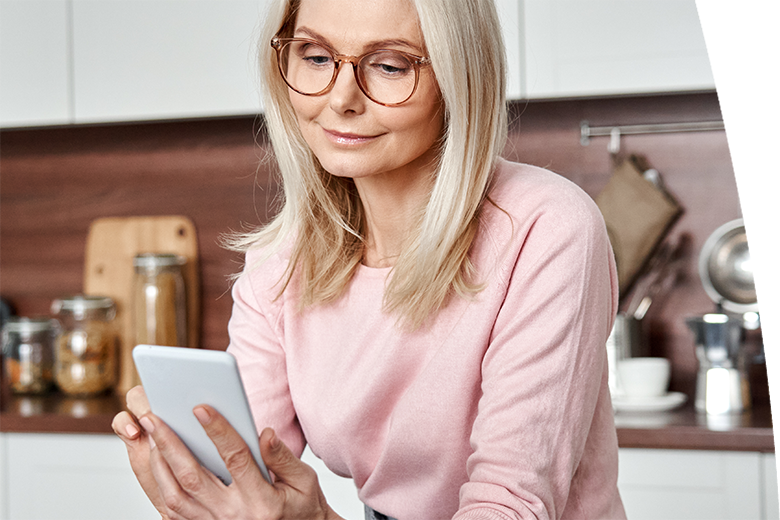 What Do These Businesses Benefit Most from?
Above all, it's about saving costs on space and staff. Ghost kitchens can also increase their operating profit by producing meals for multiple delivery services at the same time. Owners of ghost kitchens do not have to spend a lot of money on rent, renovations or furniture because their kitchens are not open to the public.
Another advantage of ghost kitchens is flexibility. They can change their menu depending on the demand, adapting their dishes to different occasions and holidays. This allows them to take advantage of a wider range of customers and ultimately increase their profits.
How to Do It
Above all, consider all the regulations associated with the operation you can anticipate. Once you have found suitable premises, kitchen facilities and staff will follow. Good online advertising that reaches as wide an audience as possible is a must. Map out all available and appropriate online delivery apps.
Focus on quick food preparation. Create one dish that stands out and characterises your kitchen. Say goodbye to expensive and difficult ingredients and forget about complicated meals.
Ghost kitchens are a trend that is becoming increasingly popular around the world. If you're a business owner or delivery service looking for a new way to boost your profits, a ghost kitchen could be a great option for you.
Don't forget to subscribe to our newsletter to get more tips and advice from different areas of the business world.