How to Choose the Right Toilet Brush for Your Business?
There are not many less favourite objects than toilet brushes. We take them into our hands only when we really need to and any manipulation with them – mainly in public bathrooms – can be a real pain. How to choose the right type for your business and make life easier for you and your colleagues?
Start from the Head
Just like with many other objects, the most important part of toilet brushes is their head. You should choose it according to the type of toilets in your workplace so that it allows you to clean even the less accessible parts of the toilet.
A handy solution comes in the form of double-headed toilet brushes which – along with the main head – offer another, smaller one designed to clean the rim of the toilet. Another interesting solution for some types of companies comes in the form of automatic toilet brushes or brushes which come in a practical holder together with a force cup.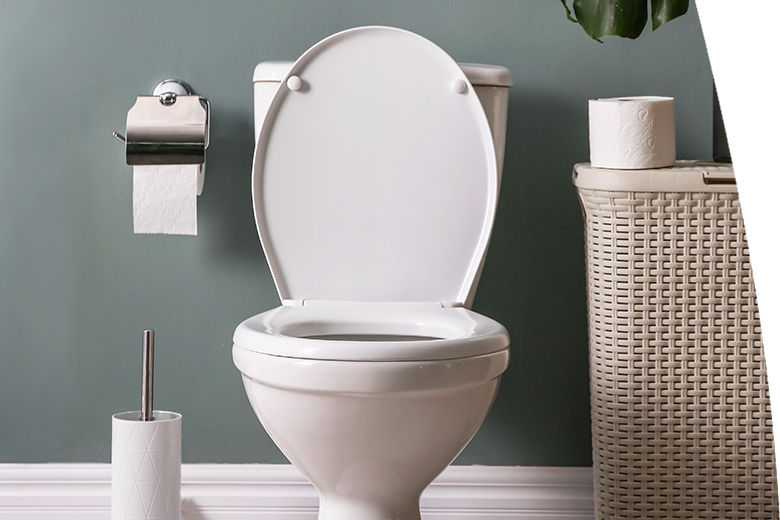 Handle
The second part of the toilet brush which should not be overlooked when choosing the right one for your business is its handle. Its longevity, firm connection with the head, ability to grab it and non-slippery surface will largely influence the will of your employees and bathroom visitors to use it.
It is also important for the handle to be high enough, so that the toilet visitors do not have to bend too much to reach for it. The recommended height is at least 25 centimetres.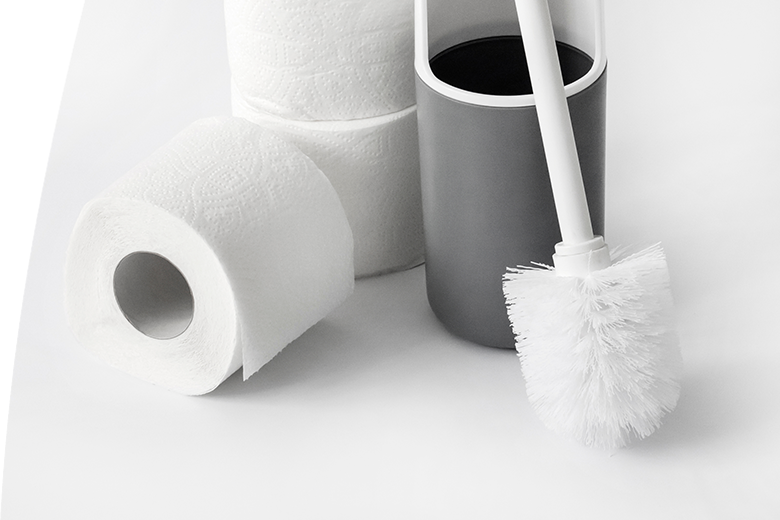 Ecological Alternatives
Although it is a trend which is still not that common in our area, there are various sustainable alternatives able to reduce the ecological footprint of your workplace even when it comes to toilet brushes.
For example, you can opt for a brush with natural bristle, a stylish brush made of bamboo in a bamboo holder or at least choose an ecological (and more long-term) metallic handle instead of a plastic one. Your employees and customers might still not thank you publicly but you will definitely make their experience from using the bathroom better.