How to Deal with Hygiene in Publically Accessible Working Places?
These days, the majority of people try to stay at home and avoid overcrowded places. Nevertheless, various public places have to continue to function which only increases the demand for their hygiene safety. Whether it is workplaces, common meeting rooms and kitchens or places where the public meets, people have to be assured their health and safety are the number one priorities.
There Are Things You Can't Do from Home
Although the promotion of home offices during our global pandemic times is one of the most common pieces of advice to stop the spread of the disease, there is still a variety of activities that simply cannot be done from home and need our presence in the office. Among these are the public institutions that the citizens need for their life. Since they still need to be open, high hygiene standards have to be put in place.
What is important to keep in mind:
The option to disinfect working places in offices.

Regular disinfection of common kitchens and dining-rooms.

Maintaining a distance in queues of at least 2 metres.

The number of people in one room is also limited – whether it is elevators, common kitchens or offices.

A regular disinfection of public places and objects (tables, chairs, desks etc.).

Options for disinfection for the public visiting the office (disinfection, paper towels, etc.).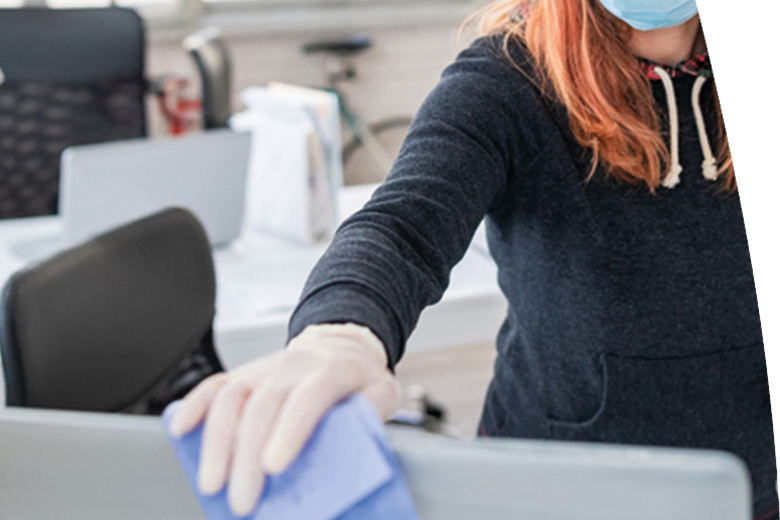 Use a Single Supplier
When you look at the issue closely, you might see that the demands are more or less repeating – what differs are the amounts and the time when they are needed. The demand for disinfection products has undoubtedly increased in recent time but times might change and you might not need such big amounts of disinfection in the future. Therefore, from both the economic and logistical view, having a single supplier for all hygienic products is a significant advantage.
You Will Also Gain:
A better price offer.

The assurance of long-term supplies.

Time and amount flexibility thanks to which you can adjust your orders to your current needs.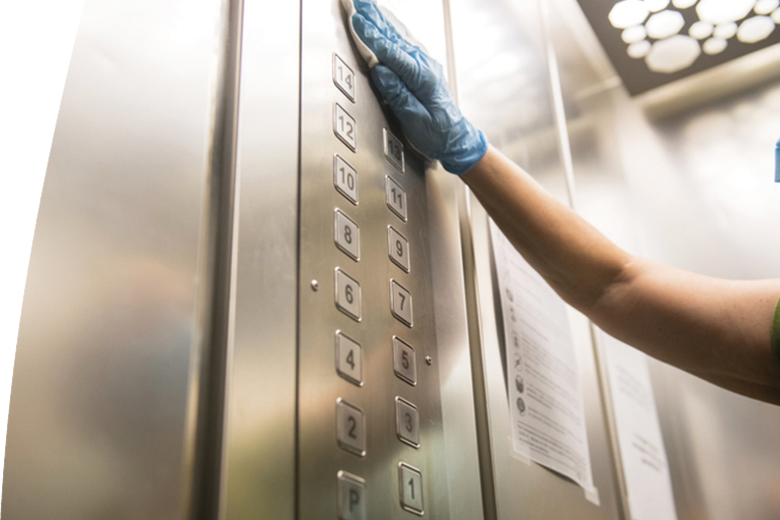 Turn to SHP Group
International company SHP Group will provide you with assurance and reliability, which specialises in supplying hygienic products to large companies and corporations. It offers a wide variety of products in various amounts, so that every client is able to choose their own mix of products. Whether it is disinfection, automated dispensers or paper towels with their own automated dispensers. They are an excellent tool against wasting and make sure the use of paper towels is moderate which in turn saves the company's money. The important hygiene is taken care of all around the office and even the economic side does not suffer under unexpected expenses.