How to Improve the Patio of Your Restaurant?
The summer season is in full flow and with it comes the time of outdoor patios. How to make them more attractive for your customers craving for socialisation even more than before?

Comfortable Seating
The primary area deserving your attention when it comes to patios is seating. Plastic tables and chairs are a thing of the past and they are not going to impress anyone. Make your customers more comfortable with furniture which will be able to sustain weather changes and will attract customers from afar with its comfortable cushioning and pillows.
Not only the furniture but also the rest of your patio should be ready for summer storms and bright sunshine. You may consider adding a roof or at least some sunshades for the hot days and heaters which will attract customers even during colder summer days or in the autumn.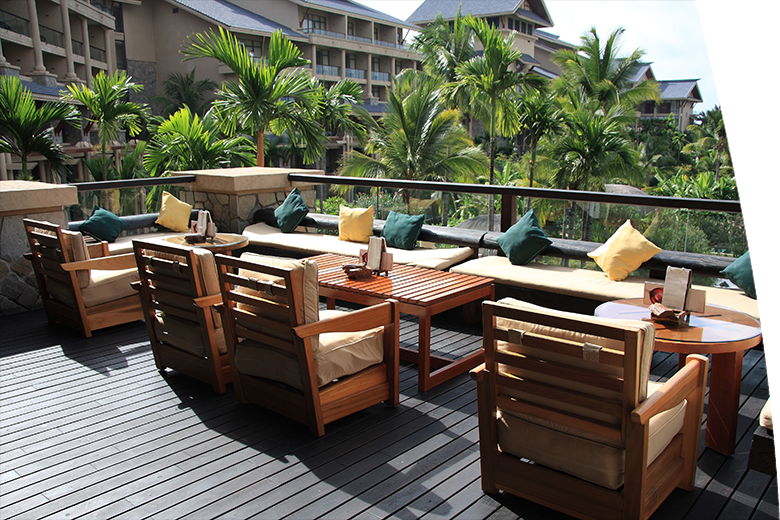 An Outside Grill and a Bar
With gradual steps, you can turn your outside bar into a self-sufficient operation. This can be achieved by creating an exterior bar in which you can serve drinks and obtain not just a list of items for your drink menu but also a stylish bait for every passer-by.
You can come up with an even bigger attraction for new customers in the form of an outside grill or pizza oven which will spread nice aroma into the neighborhood. This is another creative way to not only obtain new menu items but a competitive (and stylish) advantage – your customers will clearly see you have nothing to hide from them in the kitchen.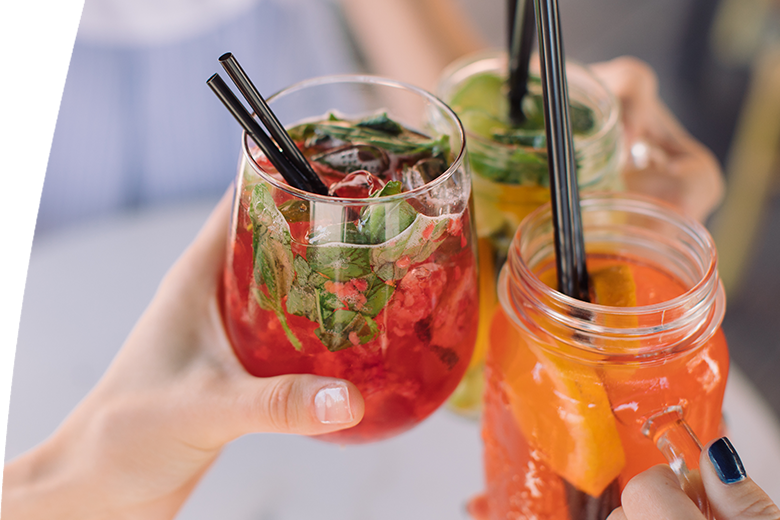 Convenient Lighting
Together with high-class seating and a wider offer of food and drinks it is also useful to focus on the lighting of your patio. Make sure the lights are deployed evenly around the patio and no corner is left in dark - this way, customers will stay on your patio happily until the evening hours.
One useful tip at the conclusion - don't think too big. Mainly if you have not had a patio before, don't start with making great investments. Make sure there is enough demand from your customers and grow your patio gradually and organically.