How To Provide The Best Experience At Your Hotel? Here Are Our Tips
Improving customer experience is key to strengthening brand identity, retaining guests and increasing sales. The better the experience you give them, the better the review they will leave you which will generate more visits. It's also the little details that really matter and make customers love your hotel. If you're looking for tips to help you do that, read our article.
Keep In Touch Even Before Arrival


Send your guests an email a few days before they arrive with check-in instructions and tips for nearby excursions. Be sure to tailor the email to the season and to different types of guests, for a more personalized experience.
Early Check-in
Early check-in is one of the easiest ways to improve guest experience. It's a small thing that makes a huge impression. Just give your customers the choice to be able to customize their schedule. Allow guests to check-in flexibly, it's a quick and easy way to increase the level of satisfaction at your hotel.
Welcome


Try welcoming your guests not only with a wide smile, but also with a specialty that comes from and is typical of your city. You can add a drink to it or even a glass of water can make a good impression if the guests have come a long way.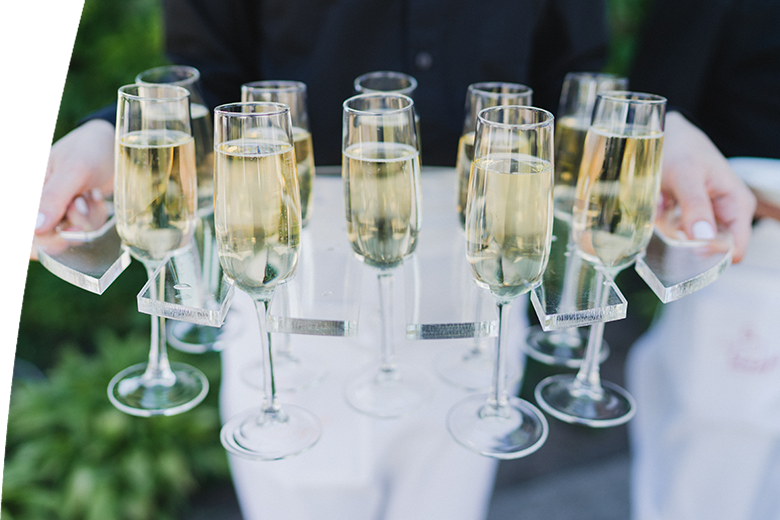 Fast and Free Wi-Fi


You might say that this is a given, but not every hotel has a really fast connection. That's why you should make sure that every room and every area of the hotel has an internet connection. If you meet this point then how about allowing free streaming services for your guests? It would certainly make your guests happy to watch their favourite movie or series in the evening at the hotel.
Sweet Surprise


The first impression after opening the door to the room is very important, so a clean and nice room is a must. Make sure the interior is modern and check that everything in the room is working as it should before the customers arrive. Check electrical outlets, lighting, air conditioning and other appliances to make sure they are functioning. Just before guests arrive, change bed linen and towels so they are greeted by the smell of clean linen. You can also leave a sweet surprise of chocolates in their room.
Unforgettable Breakfast


Do you know what everyone looks forward to when they wake up? Breakfast, especially the hotel breakfast. Guests have high expectations and expect to find everything their hearts desire on the table. So make sure your hotel breakfast is perfect. From sweet, savoury to juices of different flavours.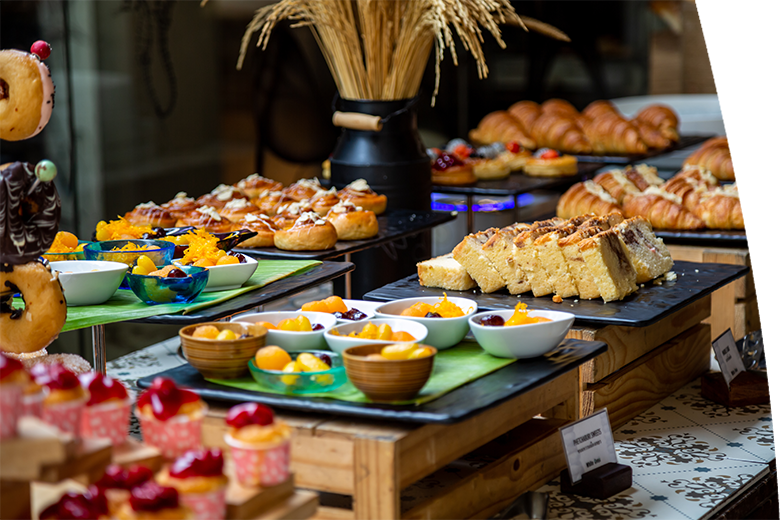 Celebrate Special Occasions with Guests


If your guests are celebrating a special occasion such as a wedding, anniversary, birthday or name day, they will certainly appreciate your interest and kind gesture, which can be, for example, a small cake or a greeting card.
Inspire Your Guests


Make sure your guests know the area well. If not, then give them tips on where in the area they could go hiking, walking, sightseeing, visit a museum, lookout points, etc. Just ask them, they'll be glad to hear your advice.
We hope you find our tips helpful when thinking about how to improve your service. Try to think about it anyway: What would you like if you came to the hotel? What would you like to have waiting for you there? And don't forget that small steps can make a great difference.
Don't forget to subscribe to our newsletter to get more tips and advice from different areas of the business environment.