Innovations in Payment Systems for Restaurants and Hotels
According to statistics from the European Central Bank, cash is still the most commonly used payment method, but its use is declining in the Eurozone. In 2016 and 2019, up to 79% of total payments were made with cash. But by 2022, that figure had dropped to just 59%. The European Central Bank believes this shift in payments has been caused by the pandemic. Anyway, statistics show that cashless payment will increase for years to come. How can mobile payments and other digital payment solutions simplify and speed up transactions and achieve a more positive customer perception? Read on.
People love paying by card. They expect the convenience they have associated with paying by card or mobile. However, there are still businesses where using a card is not an option. For example, various markets, fast food joints or even some restaurants. This results in a negative customer perception. Therefore, if you don't have a cashless payment option in your business, it's something you should definitely consider changing. Perhaps the benefits of mobile payment systems will convince you of that.
It Is Fast and Easy
If people can pay using their mobile device, it's easier and quicker than paying with cash as they don't have to count the money and you don't have to give them change, which automatically reduces your queuing time, too. It's a win-win for both you and your customers.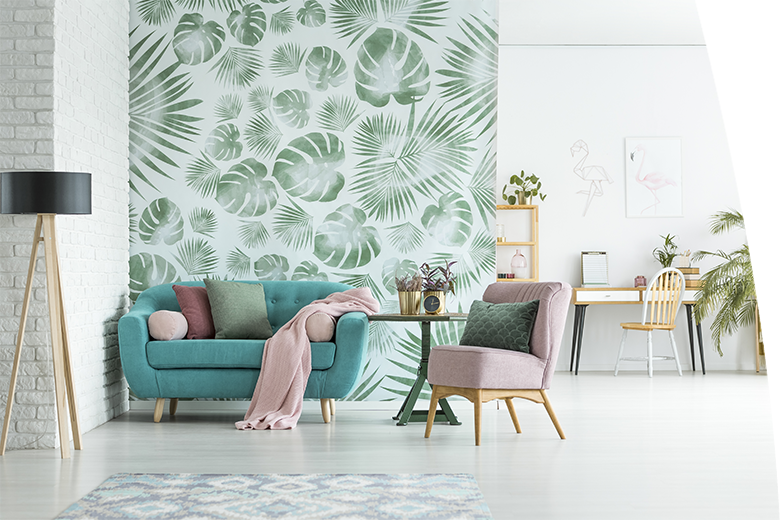 It Is Convenient for Customers
Paying by mobile means convenience for customers because they carry it with them 24/7. Nowadays, people don't carry their wallets with them so much anymore. They carry their documents in their mobile phone covers so that they don't have to carry their wallets. They are already treating the mobile phone or smart watch as a regular payment tool, and that's how businesses should approach it too.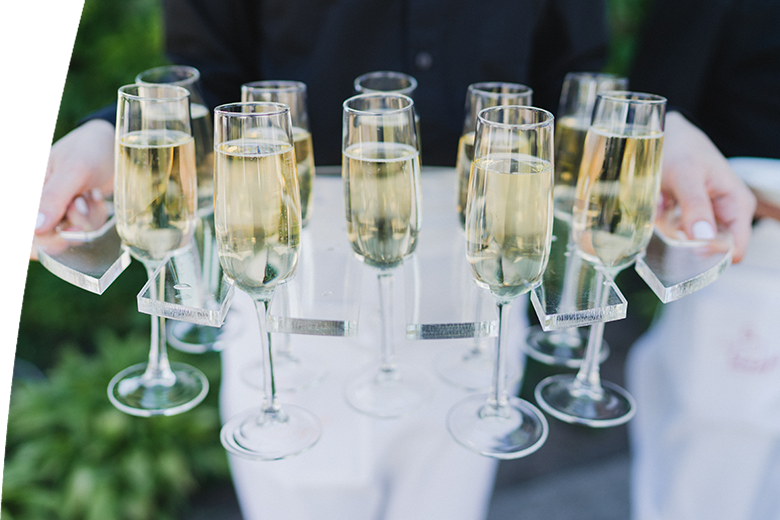 You Can Even Use Your Mobile Phone to Receive Payments. How Does It Work?
Thanks to the GP Tom app, retailers can accept payments anywhere with a data signal. Customers can have their receipt sent via SMS, email or QR code.
The payment process is similar to the classic one with a terminal. You, as the retailer, enter the amount to be paid and the customer attaches a card or mobile phone to pay contactlessly. The app then connects with the authorization center and authorizes the payment. The money arrives in your account the day after the transaction.
Another tool that can help you keep up with digital payments is, for example, QR code scanning.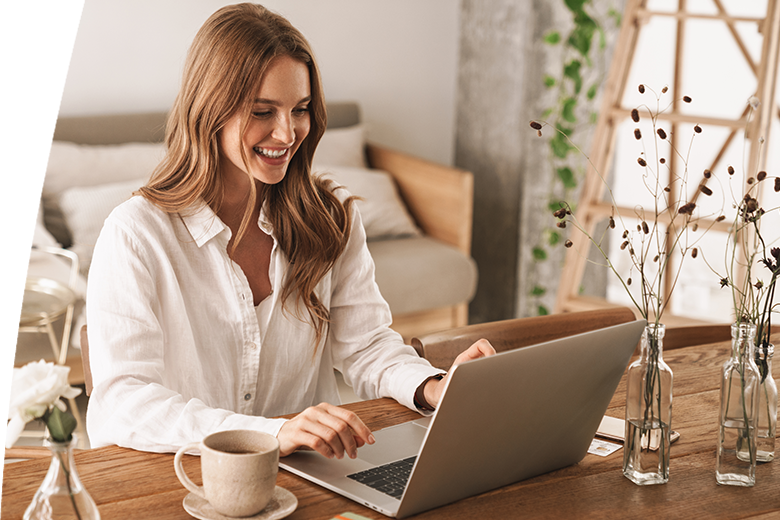 How Can Digital Payments Improve the Customer Experience?
For people, mobile payment is already a matter of routine. We can even say that paying with cash is already a nuisance for them. More and more shops, hotels and restaurants are going digital and offering their customers the option of contactless payment. Keep up with the times and the competition and give your customers the convenience they expect.
Don't forget to subscribe to our newsletter to get more tips and advice from different areas of the business environment.