Nature, Solitude and Dreams Coming True. How Will Tourism Look Like After the Pandemic?
It's been over a year the world has been struggling with the coronavirus pandemic. The situation is changing from week to week, it gets better one week only to get worse the next. However, the vaccination promises a light at the end of a very long tunnel. It is obvious the pandemic will end one day. How is the world going to look like after it is over? We will not come back to the old normal and if so, it will be a long and hard process and the tourism and gastro industry will have to adjust to it.
Home Tourism
Although it is difficult to predict anything these days, the previous year as well as the 2020/2021 winter season suggested which trends will become popular in the upcoming months. The offer will have to adjust to these trends.
Undoubtedly, home tourism will increase. Discovering places which are close to us will be preferred to travelling to exotic destinations. Things will stay this way for at least some time since travelling abroad and crossing borders will be accompanied by various restrictions which will not disappear just like that.That's why tourism and gastronomic services should focus on domestic clientele – put their demands first but at the same time offer services also to customers from abroad.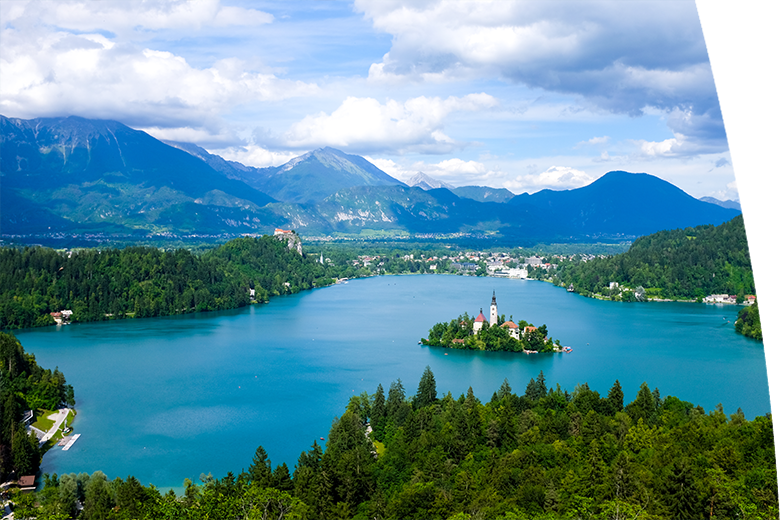 Nature Calling
People are massively moving from urban areas to nature, looking for calmness, clean air and solitude. On the one hand, this will alleviate overcrowded tourist centres such as Venice and Paris but on the other hand, this will put under ecological pressure those places where local administration and services don't prepare for such an inflow of tourists.
This can be balanced by an ever-increasing tendency to behave more ecologically and sustainably. The focus will also turn to services which will be able to combine a holiday in nature with its protection.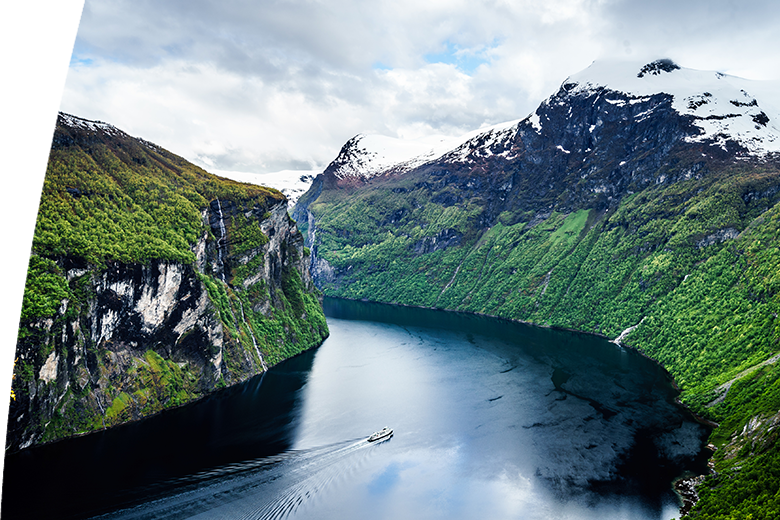 Say Goodbye to Overcrowded Hotels
Tourist resorts overcrowded with people during the season will face a difficult time. The pandemic brought people closer to the charm of cottages, chalets and cabins in the middle of nature. Another trend is the rental of ships and houseboats. The coronavirus has strongly influenced our views on getting into contact with strangers. For many people, such meetings will for a long time be connected with a negative emotion they would want to avoid during their holiday.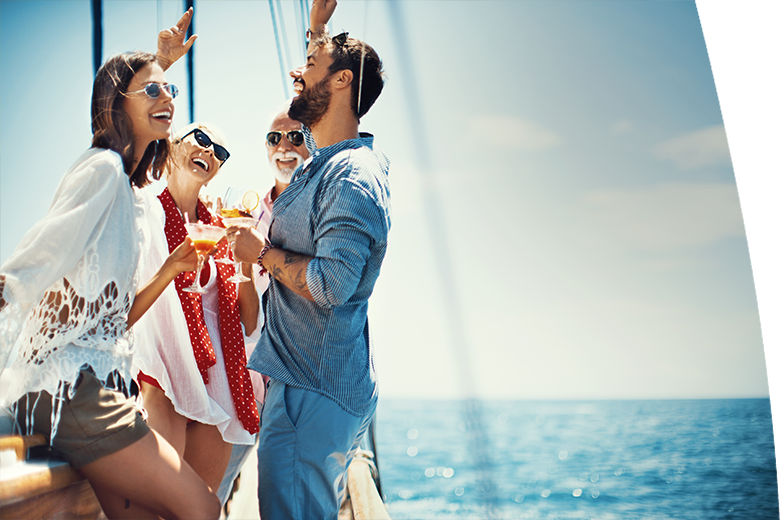 A Dream Journey
Among other things, the pandemic forced us to face our own finitude. The realisation none of us is here forever accelerates the desire to fulfill our delayed dreams – be it a journey around the world, a climb to a high mountain, discovering African wilderness, fjords in Norway, buddhist monasteries, exotic beaches in Maldives or the history of Mexico. In other words, special and unique journeys which are so different from an annual holiday at the Mediterranean Sea.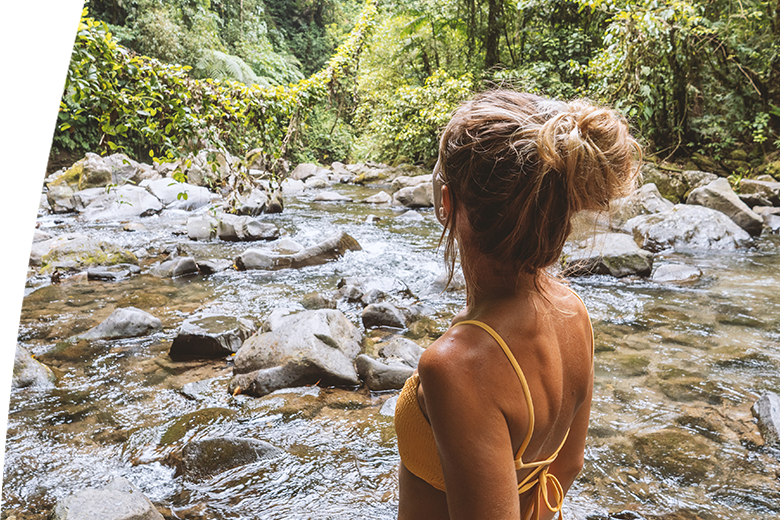 To Look for Options and Offer Originals
It is difficult to predict trends in the tourism sector after the pandemic is over. However, we can already spot some signs and be sure people will want to rest and make holidays outside their homes even after the pandemic and the tourism and gastro sector should prepare for this.
It is also indisputable that the focus on hygiene on both sides (the visitors and the businesses) will be higher than before the pandemic. This will create a bigger pressure on the supply of hygienic products. In this case, the economic perspective is the most important factor and it is therefore important to supply your business with the help of a large partner with a wide and flexible offer. Slovak Hygienic Paper Group is exactly such a partner, with years of experience in the field which make it one of the largest and most reliable international companies in its sector.