Not Only Ecological but Economical – the Newest Trend In the Sector of Dispensers Is Called Sustainability
When the terms sustainability and professional hygiene are mentioned in the same sentence, a majority of us automatically assumes the right answer will reflect itself in the price and unavailability. However, there is another option to be ecological – provided by dispensers of hygienic paper products.
When the conversation turns to toilet paper made of reusable materials, the opinions differ. While some people value its eco-friendliness, others consider it more ragged and of a lower quality. In addition, it tends to be popular mainly on Western markets where the demand for more ecological solutions is higher and in businesses (for example industrial firms) which do not put the tone of the toilet paper among their priorities. In other words, ecology comes second to user comfort in this ruthless battle. However, the opportunity to be more responsible to our nature comes also with hygienic products that are made of plastic. And here, any fear of a lesser quality is simply unreasonable.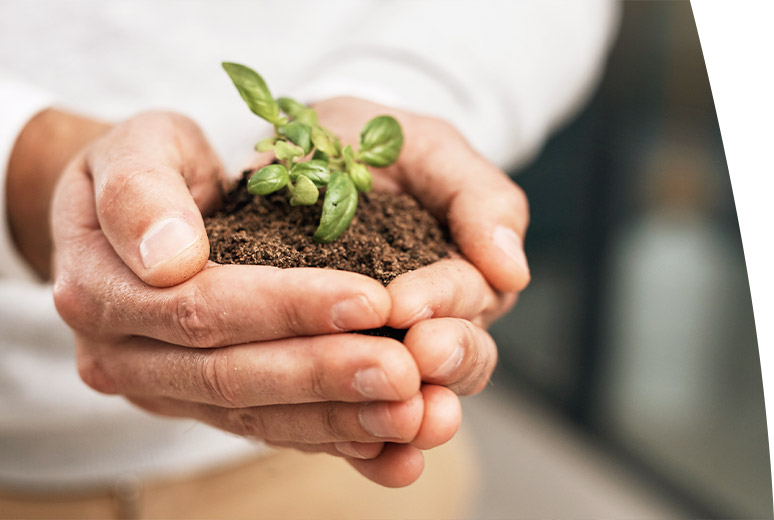 It takes hundreds of years for a normal plastic to dissolve in nature. In the times of increasing ecological consciousness the answer is often provided by alternatives which do not leave our future generations with an unwanted footprint. And ecological dispensers with their unique attributes which lower the time of decomposition by 99% are one of the leading alternatives in this field.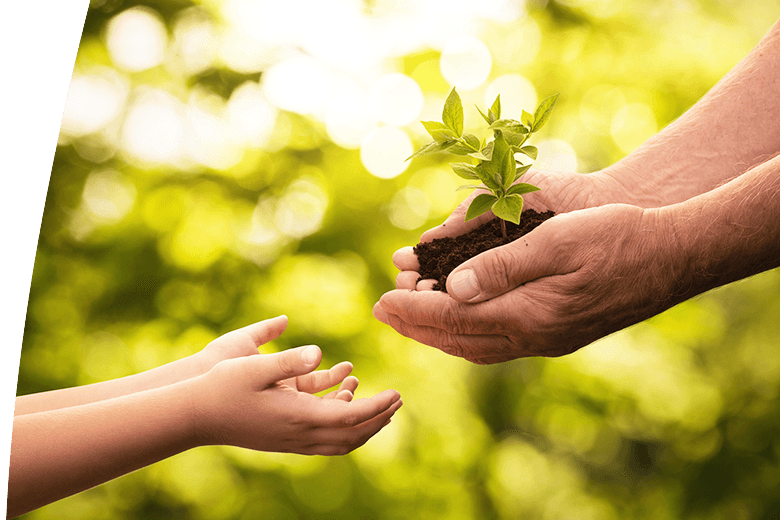 A new line of dispensers called Eco Choice has exactly what it takes to reduce the time of decomposition from several generations to a couple of months. Products from the Eco Choice range use a unique addition called Master Bio which accelerates the dissolution in the ideal environment. In other words, the dispenser serves its role exactly the way it would if it was made of a normal plastic. The difference comes when you decide to change it or throw it away – you can do it with a much clearer consciousness. In addition, the design of Eco Choice dispensers is in no way different from other dispensers, it combines white colour with a transparent one and is therefore suitable to any type of room.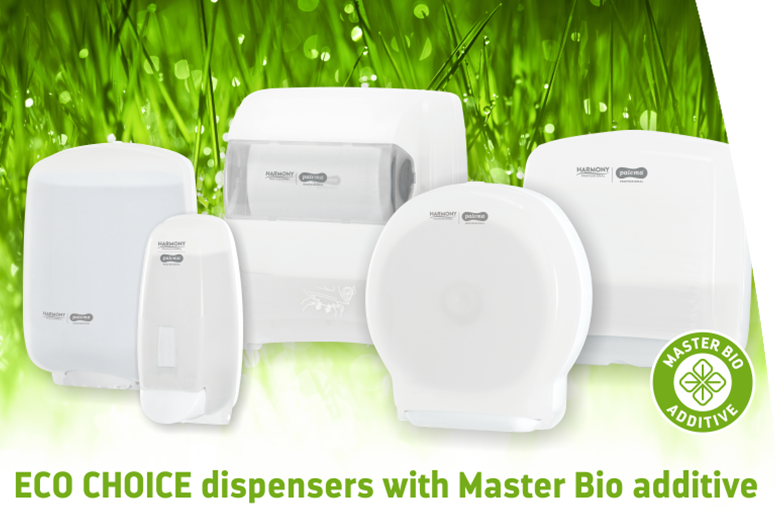 Sustainability is not just a trend but a logical need which will only increase in its importance in time. Easily decomposable plastics are a solution that does not put eco-friendliness on top of quality and the Eco Choice range is a clear example of this practise in the field of dispensers. It offers dispensers for a majority of hygienic products and is usable in all rooms where you use either the hygienic paper products, liquid soaps or disinfections. Therefore, whether you choose a soap dispenser, a dispenser for folded handtowels or for toilet paper, nature will definitely thank you.