Safe and Eco-friendly Sorbent
The solution to spilled oil on the floor, dripping machinery or burst pipes is called sorbent. It is a safe, environmentally friendly, ideal and economical solution. What, in fact, is a sorbent and what are its benefits?
Some reach for conventional cleaning products such as rags, sawdust and sand. However, this does more harm than good. These products leave dirt and mess behind and the dirt can spread to the surrounding area. Their properties make it impossible to remove some types of substances perfectly, and so many times the affected area remains slippery and dangerous. What's more, you have to use an unnecessarily large amount of them, so you definitely won't save money. Sorbents will help you avoid these risks.
These are products that absorb other substances into themselves. We could hardly remove, separate or eliminate these substances. With sorbents, we can get the liquids out of the affected area and dispose of them safely and environmentally. They can therefore be said to help and save where other methods often fail. Why are they worthwhile?

They make cleaning easier and create a clean working environment

They prevent slippery spots and reduce the risk of fires and their spread

They allow rapid intervention in operational emergencies

They can handle even the most aggressive chemicals such as acids and corrosives

They reduce waste and disposal costs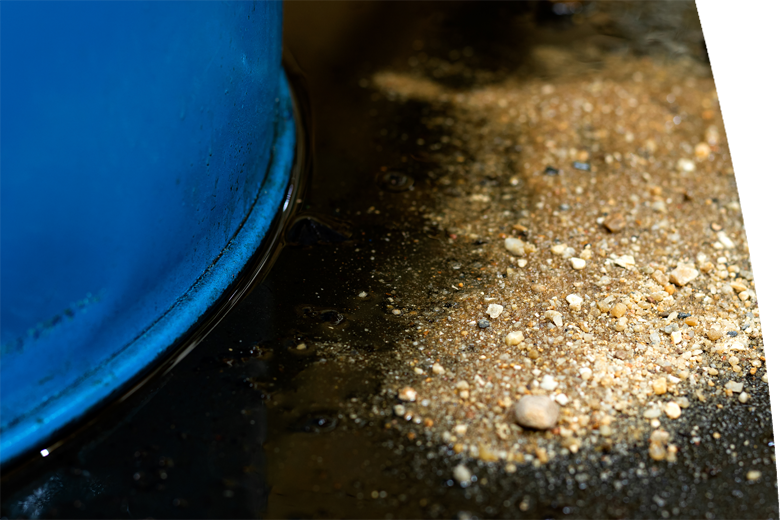 How to Choose Between Sorbents?
Loose sorbent is suitable where a smaller amount of liquid will leak, but over a larger area. If there is a lot of liquid but the surface area is smaller, a fabric sorbent is a better choice.
The advantages of bulk sorbents (silicates, cellulose, polyurethane, peat, rubber, polypropylene and others) are lower cost, easier use, quick application, clean-up and disposal over large areas. Plus, they are largely made from waste and recyclables. Thus, they put minimal burden on the environment.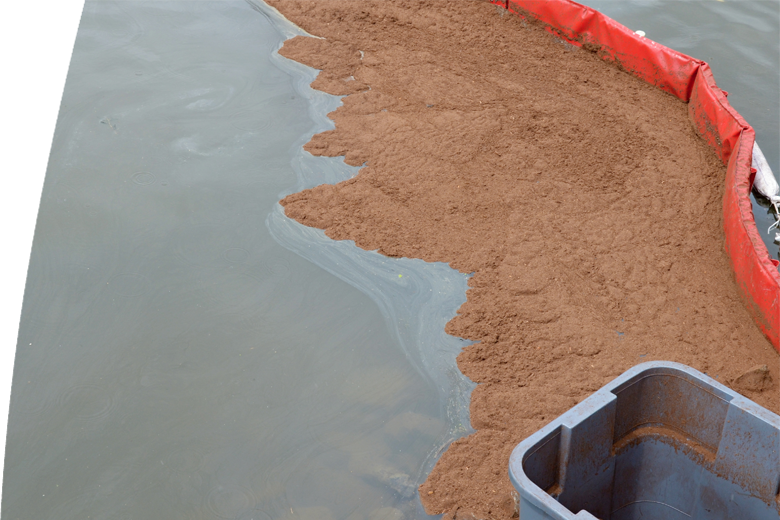 Textile sorbents are the most popular option in industrial plants. Their advantage is high absorption capacity, low disposal costs and the fact they do not dust. They are suitable for smooth surfaces and smaller spaces - under machines, tanks, catch basins, storage shelves, etc. They are produced in the form of carpets, mats, snakes and cushions, which allows their versatile use.
And because they do not dust, they can also be used in operations with the highest demands on cleanliness (production of electrical components, optics, food processing, etc.).
Don't forget to subscribe to our newsletter to get more tips and advice from different areas of the business environment.