Should you ask your customers for their satisfaction with toilet sanitation?
Multiple choice automats helping customers to provide feedback to a service are more and more common these days. Are they suitable for the toilets in your place of business?
Very satisfied? Satisfied? Not satisfied? Very unsatisfied? Automats which your customers can use for a quick and playful way to sum up their experience seem like a great solution for a spontaneous feedback. But there are also several reasons why they might not be such a great idea.
Is there a problem?
The first reason to think twice about using this kind of instant feedback might be the message it sends to customers or employees. Apart from a brief refresh of a customer experience it also brings forth a question into people's subconscious: Might there be a reason for this machine to be here?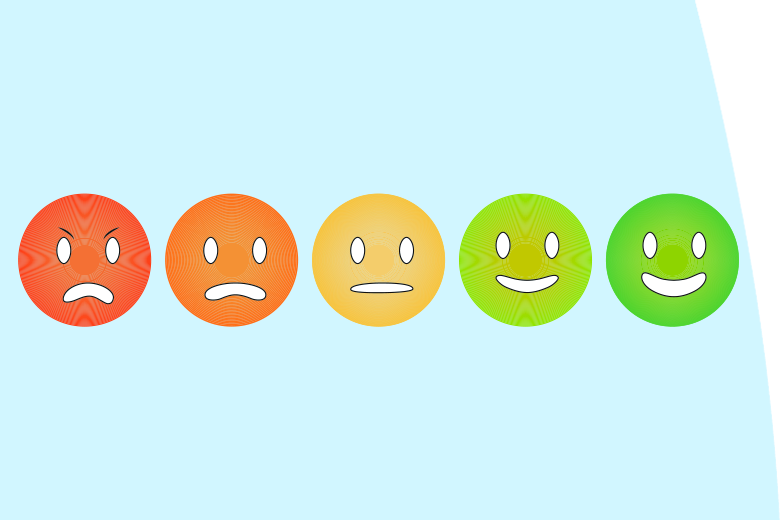 Was there something wrong with the sanitation of your toilet before? Should I be worried about the cleanliness of this place? Or does a manager have a problem with the control over his employees cleaning the toilet thus having to rely on customer feedback?
Just leave me be
There are also other questions your customers might be asking themselves. What do the choices even mean? Is "satisfied" a high enough evaluation of someone's work or will it result in reprisal for one of the employees? And isn't it reasonable enough to think that toilets should be in such a state for everyone to be "very satisfied" because every other evaluation is basically unsatisfactory?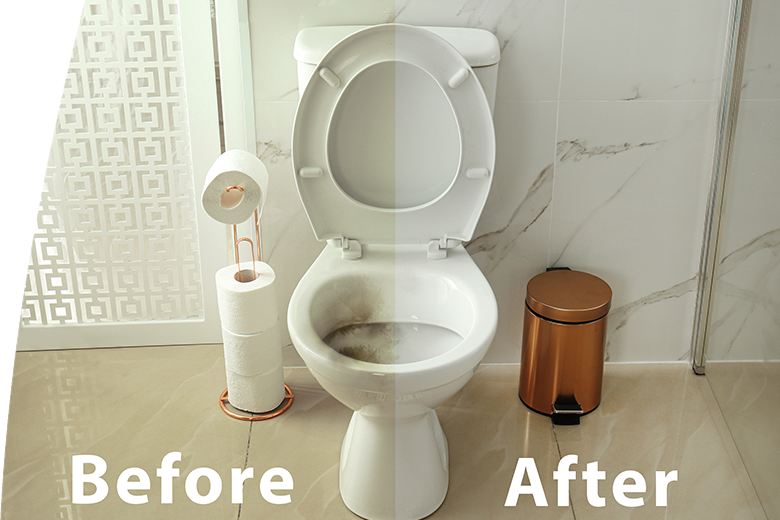 The truth is, people are often irritated by the outside impulses they have to deal with throughout the day and a toilet is a place where they feel they shouldn't be burdened by that. To bother them just as they come out with a questionnaire - even a playful and quick one - might be a counterproductive thing to do.
Needless to say, if you strive for customer feedback from either the customers or the employees, there are many other parts of your business that can take much more advantage of it. Toilets are supposed to be clean and that's it. There is a place for feedback in other things.