Table for one, please
It is becoming more and more common that people will go to a restaurant alone. This can be for various reasons, such as work trips, "single" status or simply a desire for solitude. How to prepare for a customer wishing to sit alone at a table and enjoy the solitude?
It is important that a restaurant has enough tables for one where such customers can be seated. It could be a table in the corner or a table where customers can enjoy the view of the city. The staff should be prepared for such customers and expect they may want to spend more time in the restaurant and may require more attention.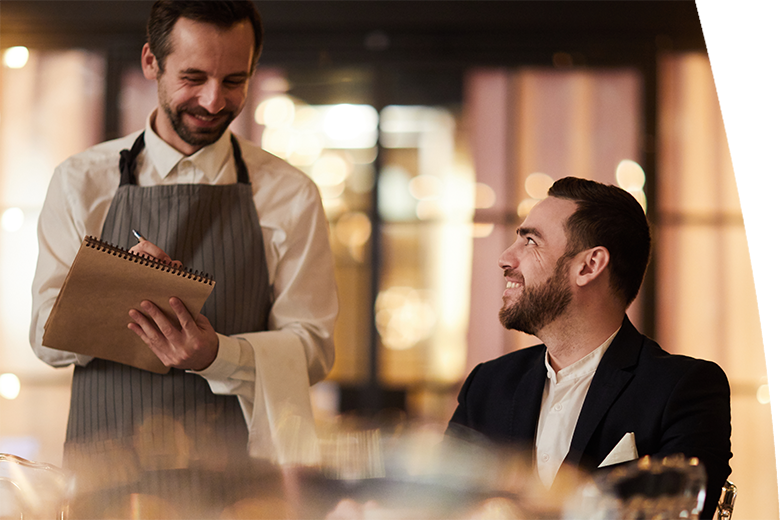 Here are several ideas how to take care of a customer who has come alone and requires appropriate attention:
Give them space.
When a customer enters the restaurant alone, the staff should offer them the corresponding space. That means they should be seated at a table that is further from the other customers and provides sufficient privacy.
Be patient.
These customers may be at the restaurant for a specific reason, perhaps they need to spend more time there than usual. The staff should be patient and helpful and they should give the customer enough time to choose a meal and a drink. Even multiple times.
Try not to talk too much.
Engage in a dialogue but just briefly and don't be too personal. Try to make them feel as comfortable as possible. Ask them what they like, whether the music is all right, or ask them how their day was.
Give them the opportunity to work.
People often come alone because they have work to do. Seat them in a quiet place where they can be alone with their thoughts.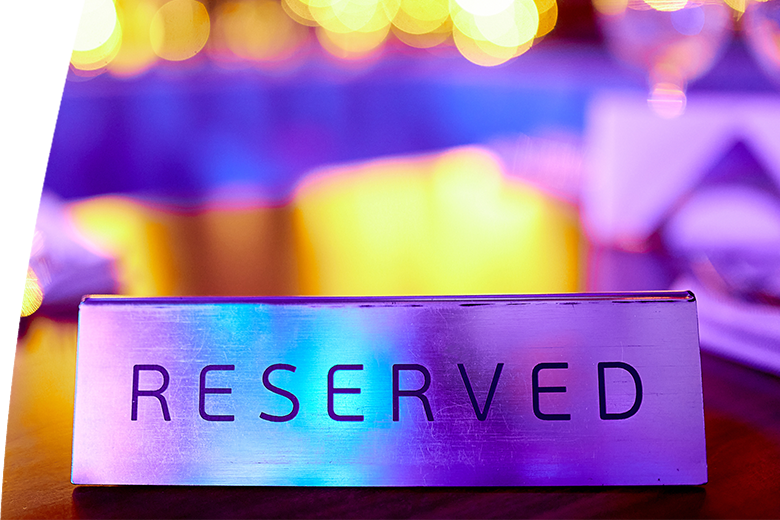 Give the guest time to choose a meal and a drink and give them enough privacy. If the customer feels the way they expect, they are more than happy to come back.
Don't forget to subscribe to our newsletter to receive more tips and insights from different areas of business.