The Living Room Etiquette: What Are the Unwritten Rules of Online Meetings and How to Prepare for One?
If there was just one thing connecting various companies in the recent months, it would be online meetings. And since Zoom, Skype and Teams will not just disappear after the pandemic, it might be useful to walk through some tips to handle online meetings better.
Before the Meeting
Even before you connect to the meeting on your computer or smartphone, there are some steps you should not skip. The first one is to dress up. In this case, it is not only about how you will look during the meeting. It is also about what you communicate to your consciousness – it should be given a clear signal to tell the difference between staying in bed in your pajamas and actually working, even if it is from home.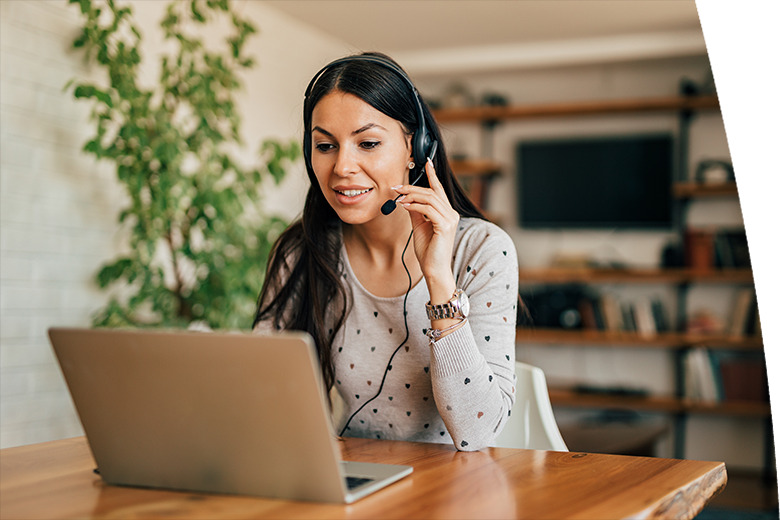 The next step is to check your surroundings. A mess on the shelves behind you, an open balcony door leading to a noisy street or a cat running around your flat are all distractions that will not help your image in the eyes of the other online attendees. The same applies to slow internet connection regularly disconnecting you from the meeting and a low-quality microphone which will make you difficult to hear.
During the Meeting
The most basic rule is to connect to the meeting on time – just like in real life when you don't want others to wait for you. Another no-go are various crazy virtual backgrounds. It is advised to check their set-up even before you connect to the meeting.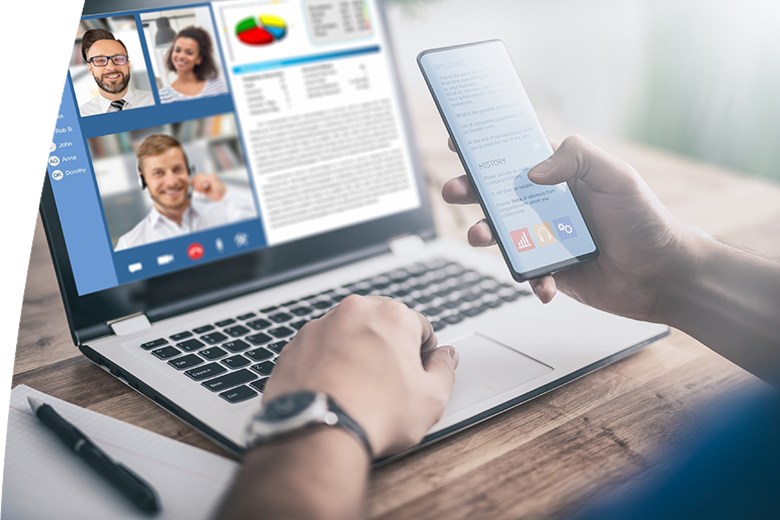 Another chapter is connected to muting. Not only to the muting of your microphone when you are not speaking but also the muting of other noises in your home. You should turn off the sound on other devices and avoid making small noises with various papers, food or a pen in your hand.
A useful habit to get into is also to focus on the topic of the meeting and to avoid jumping from one topic to another. Here, the same rules as for a normal physical meeting apply. Although the environment of our own living room or kitchen might tempt us to a more casual conversation, the time for these will definitely come later.