Toilets in the workplace - simple tips
Access to toilet facilities is a basic human need. Do you think employees don't care about the toilets they have in their workplace? Of course they do. It's part of their daily routine. Try asking them to suggest some improvements and you might be surprised.

What are the basic requirements for toilets?
This means, among other things, separate facilities for men and women, both with lockable doors (of course, it also depends on the number of employees). However, it is essential that the toilets are clean, well-maintained and equipped with a constant supply of toilet paper. For the ladies' toilets, a waste bin for disposal of toiletries is also required.
We also recommend using paper towels instead of regular towels which remain damp after use and thus become a favorite breeding ground for bacteria and viruses. Paper towels also win out over convenient hand dryers. Surveys show that there are 30% more bacteria spreading from dryers compared to paper towels. What's more, the dispersal of bacteria can be up to two meters away from the machine.

Workplaces should, of course, also have the necessary toilets for employees with disabilities.
How to promote a feeling of cleanliness?
A clean working environment, which includes toilets, promotes the health of the whole team.
In addition to the basic rules mentioned above, the overall impression of cleanliness in toilets can also be enhanced by, for example, bright color tones or subtle scents, which can be provided in toilets by built-in diffusers, scent sticks or other aids.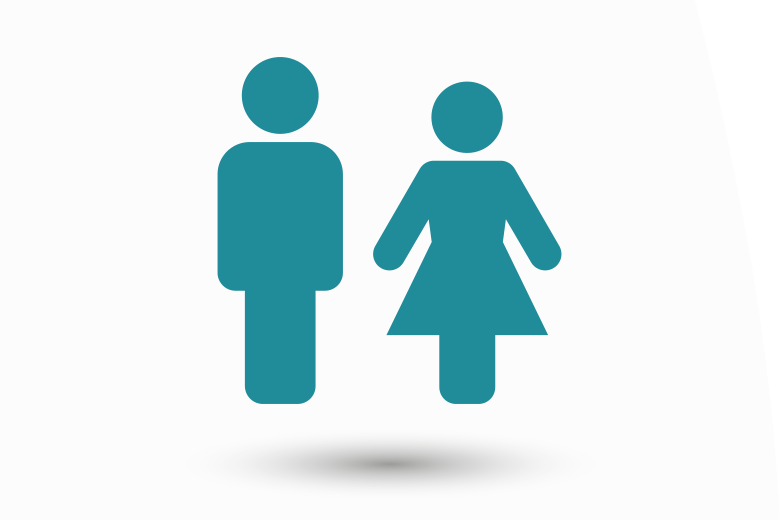 Soundproof toilets

If you separate the individual cubicles with a properly thick wall and not with thin chipboard, your employees will certainly be grateful. An effective way of soundproofing is mainly by preventing sound leakage by filling any existing gaps in the environment. High noise levels can pass through even a small leakage hole.
Some workplace toilets also have speakers that play soft background music to emphasize a sense of privacy or the feeling of being away from the hustle and bustle of the outdoors.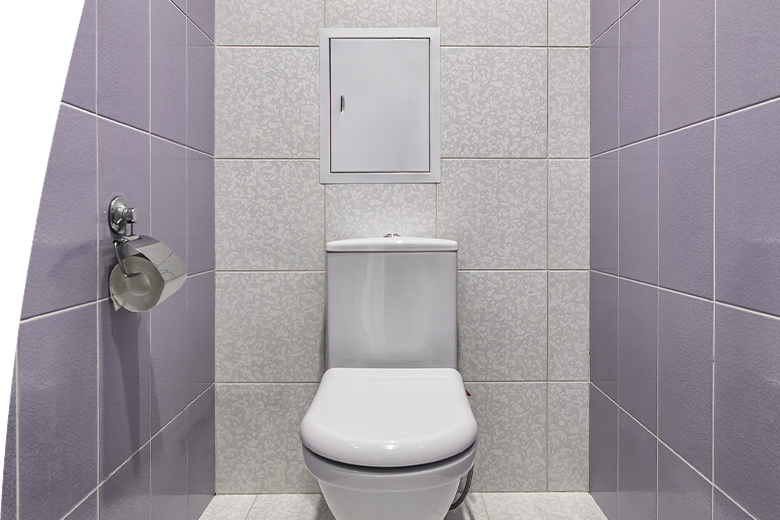 Finally, we have a funny trick for you. In England, they invented toilets whose bowl is tilted at 13 degrees. The idea is that employees won't sit on the toilets for too long. In fact, the invention guarantees that after 5 minutes your thighs will start to ache and you'll just want to get up and get on with your work.
Don't forget, poor restroom facilities in the workplace can negatively affect employee morale because it reflects on management and how they can take care of something so basic.
Don't forget to subscribe to our newsletter to get more tips and advice from different areas of the business environment.