World Food Safety Day Is Celebrated on 7 June. How to Be as Hygienic as Possible in Contact with Food in Your Business?
You have surely heard a lot about the rules of safe food storing and manipulation. Nevertheless, at the occasion of World Food Safety Day, it might be useful to recall the basics which should serve as a guide for every responsible business.
Start with the Delivery
Your care for food safety should begin even before it enters your business. That is why you should carefully check the temperature of each piece of food – mainly all the cold and frozen products since bacteria prefer warm and moist environments.
You have probably also already heard about FIFO – an abbreviation for a simple principle which is always worth reminding. The First-In First-Out rule might seem annoying but it is the foundation of every hygienically (and economically) well operating business. Although it takes time and can be annoying from time to time, it is important to move products with longer expiration dates to the back of your shelves and put the older ones to the front so that you can see them and use them first.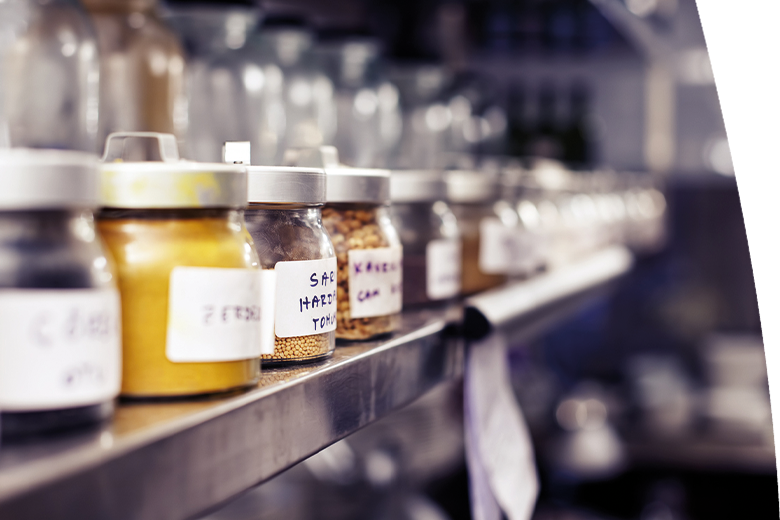 Storage Is Essential
Together with storing your food in the warehouse or fridge, you should also make sure your storing places are clean and dry. It is important to regularly wipe your fridge and put all fruits and vegetables on a dry surface, ideally covered with paper towels.
You should also not store your food on the floor. It is a place with the highest concentration of bacteria and that is why all goods should be kept at least 15 centimetres above the ground.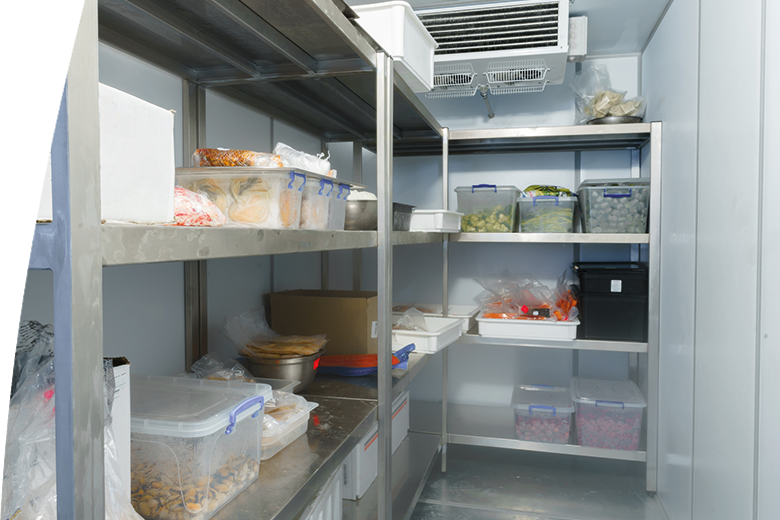 In the Kitchen
The list of steps you should follow when manipulating with food in the kitchen is even longer. It contains a thorough cooking or baking of every meat product (which pose the highest food safety risk), regular cleaning and wiping of all kitchen surfaces and the much-talked-about hand washing.
Slovak Hygienic Paper Group products give you a helping hand in almost all the spheres described earlier. You can find a wide offer of paper towels, liquid soap, soap foam and various dispensers in our offer which will make your kitchen a more hygienic and safe place for food.