An Even Bigger Focus on Hygiene, Technology and Innovation. How Will Restaurants Change After the Pandemic?
After we tried to predict what might happen in the tourism sector after the pandemic, comes the time for another important sector of the hospitality industry – gastro. What the future holds for restaurants in the new normal and what should their managers prepare for?
The only certainty, just like in the case of tourism, is that nothing will be the way it was before. Some of the changes are already visible and others will only show up in time. Nevertheless, every good manager knows that the primary rule is to be ready and to be aware of at least the major ones.
Hygiene, hygiene, hygiene
The first of the major changes is nothing new but it has some extra dimensions to it that you might not have thought about before. Restaurants will have to put an even bigger focus on hygiene – both in the kitchen as well as during the contact with the customers who will be significantly more sensible to any absence of disinfection or soap in the bathroom.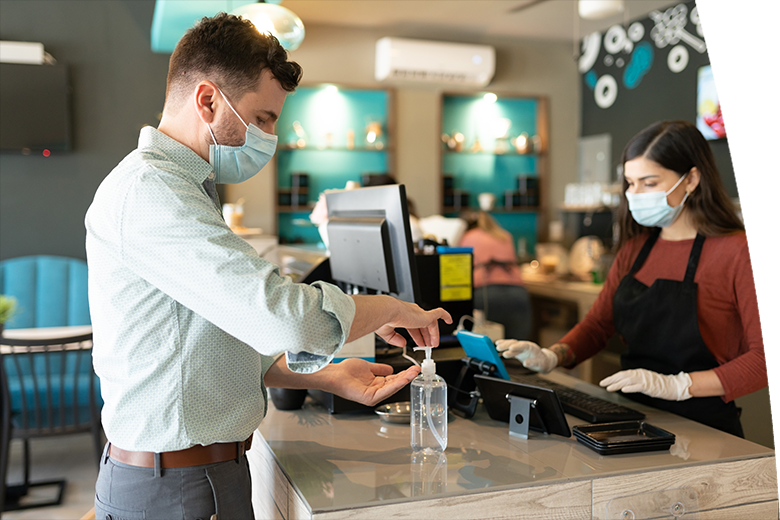 This increased focus on hygiene will also influence the way restaurants will look like. Big gatherings around large tables, sharing plates and sitting in small confined spaces will probably become a thing of the past. For a long time, even after the pandemic is over, people will sustain the need to keep a physical distance from strangers – and this will also be expressed by the way they will eat in a restaurant.
Technology
Lockdown forced restaurant managers to look for new solutions and one of the most common ones was food delivery – either on their own account or with an external help. This trend, which began to demonstrate itself before the pandemic and got even stronger during it, is not going to disappear. People got used to food deliveries because they are practical, fast and safe – and these are exactly the criteria customers will look for in the new normal.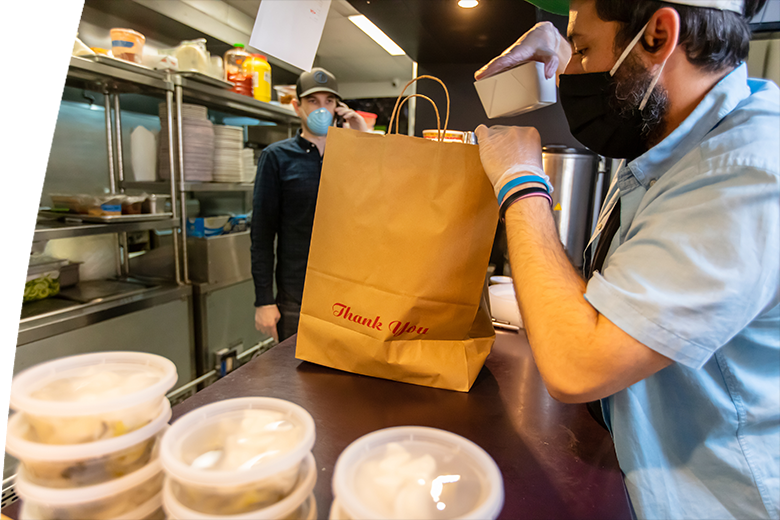 Fortune Favors the Prepared
As researches from the United States are showing, the current times are better handled by big restaurant chains. The logical reason is their bigger capital and familiarity. However, this does not mean an end to smaller businesses – they still have the advantage of a more flexible decision-making and a usually more loyal local community. Therefore, if there was just a single rule that would apply to all types of restaurants after the pandemic, it would be that only those able to adapt will survive.
In a complicated post-pandemic world, a partner that fulfills all the criteria described earlier will come in handy. A partner who specialises in hygiene and can supply your business with hygienic products, a partner who uses the latest technology and can help you calculate your consumption and a partner big and stable enough to survive any crisis. Slovak Hygienic Paper Group is exactly such a partner.