Do You Have Company Uniforms? How Employees and Customers Perceive It
A recent study by an American market research company shows that uniforms not only have a positive effect on employees, but can actually change the way customers perceive a company. Up to 65% of respondents said that uniforms in a company give a positive impression and make them like the brand all the more.
Uniforms and clothing with the company logo create a sense of consistency and brand credibility, making the company seem like a reliable place to do business and work. They improve the overall image and public perception of the company. Uniforms also show that the company cares about its employees, making them feel respected and members of the team.
What Should You Consider When Choosing a Uniform?
Comfort
Your employees will be wearing their uniforms all day, every day, so comfort should be a top priority. Consider their job description as well. Is their work physically more strenuous? Then choose softer, natural materials. While cotton is breathable and comfortable to the touch, the downside is that it wrinkles, dries slowly and loses its shape over time. Will your staff communicate with clients? A shirt or polo shirt is more likely to be an appropriate solution.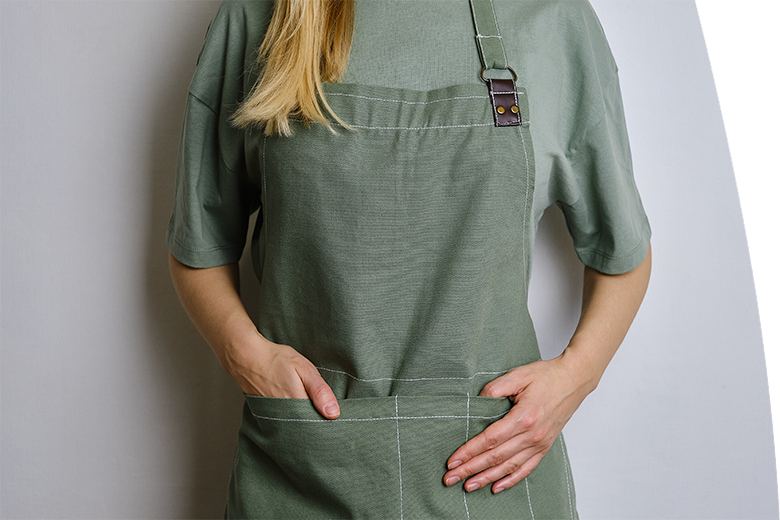 Correct Fit
Nobody wants to wear a uniform that doesn't fit. A good fit increases employee satisfaction and creates a better company image. Ask employees about their specific requirements. Find out what size they are and consider offering clothing that is cut specifically to fit men's and women's bodies.
Quality
Choose materials that can withstand constant wear, washing and activity. Make sure the material you choose is suitable for your employees' work. The right fabric will directly affect the longevity of your uniforms. Polyester shirts, for example, dry quickly, don't wrinkle, are stretchy and retain their shape. They also retain their colour even after being worn in the sun and washed regularly. However, they are not as comfortable to wear as those made of cotton or other natural materials.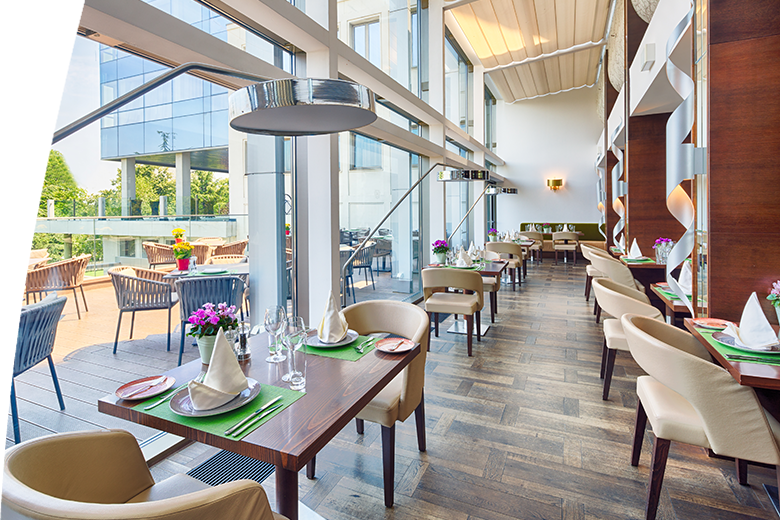 Stylishness
Choose a contemporary style of clothing that reflects the modern direction of your industry. Trends are constantly evolving and you want your company to be seen as aware and receptive to change. The desire to differentiate yourself is exceedingly important these days, and it doesn't shy away from the topic of corporate apparel. Try to incorporate the corporate colours along with the logo into the overall design of the clothing appropriately. Don't overdo it with the printing of your logo, which doesn't have to be on the front, back and even on the sleeves at the same time.
Your company uniforms are a reflection of your business. Give people the best impression of your company by choosing the right ones.
Don't forget to subscribe to our newsletter to get more tips and advice from different areas of the business environment.