How to achieve good work-life balance?
Every employee strives to achieve a good work-life balance. Have hobbies, take care of the family, travel, but at the same time grow career and salary? If you can offer it to your employees, you have won. You have a satisfied and loyal employee.
Although no employer can provide a 100% work-life balance for their employees, here are some practices to support your employees.
Offer them flexible remote working and allow them to manage their own time. Employees feel great in companies where they know they can end earlier, have their car repaired or see a doctor if necessary, knowing that their employer knows they will do their job anyway. You will also benefit from remote working. More about the benefits of remote working can be found in our article.
Focus with management and employees on completing tasks, not counting hours. Some days, employees may need more hours to complete the task, but this can be offset by days when they do not have to work eight hours.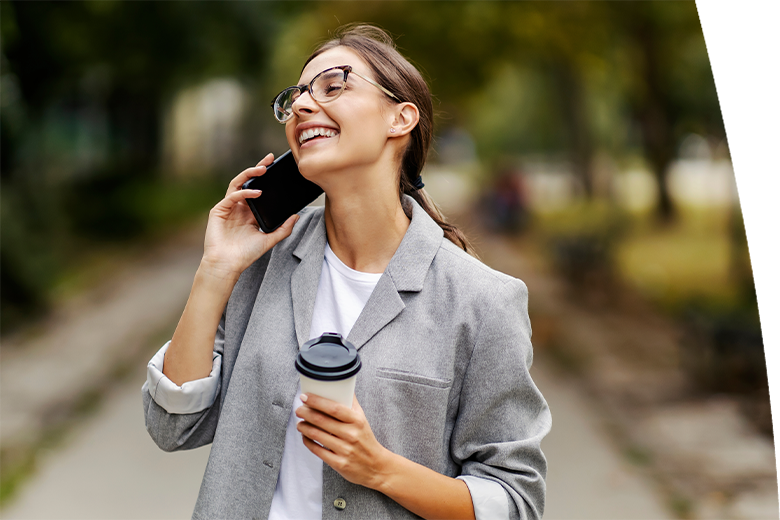 Encourage your employees to take breaks, go for a walk, or work from another office. Check the division of responsibilities to see if everyone is relatively equal. Regularly ask your employees to notify managers if they are overworked or have spare capacity.
Another way to prevent burnout is to force workers to take time off during the year by not allowing them to take all of their free days to the next year.
It is very important to prepare such conditions for the employee-parent so that he can fully dedicate himself to the child. Offer them the possibility of compensatory leave, and allow them to take the child to work or organize company nurseries. Joint corporate family activities and events outside the work environment also work.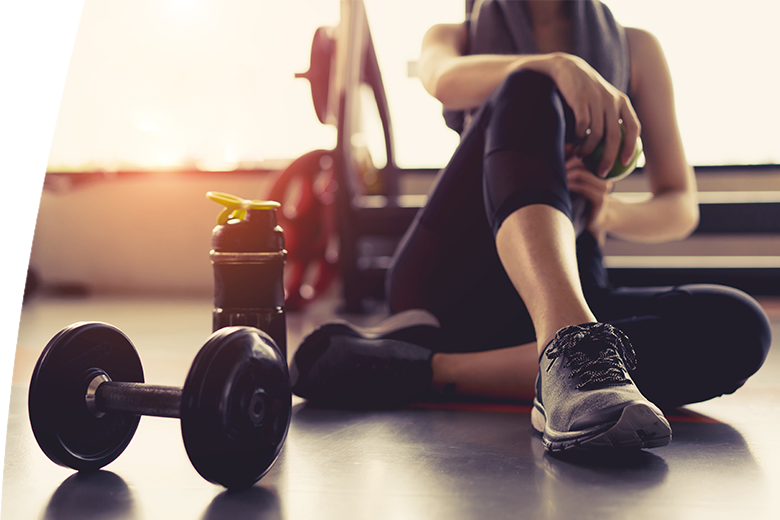 If you are considering ping-pong tables, game consoles, etc., the intention is nice, but your employees may rather appreciate:
Gym membership or free fitness classes

Discounts on services (e.g. dry cleaners, massages)

The possibility to use company cars, including a gasoline allowance

Assistance to employees with accounting, with their tax returns, etc.
When it comes to work-life balance, everyone can imagine something different. If you are not sure what your employees value most, ask them what they need. This way, you don't waste time and resources on policies that don't change anything. And last but not least, be your role model and maintain a healthy work-life balance.
Don't forget to subscribe to our newsletter so that you can also receive additional tips and advice from various areas of the business environment.