How to Reduce the Use of Paper in Your Company? Follow These Steps
A resolution to be more sustainable can take various forms in different companies. Some focus on reducing their water usage, others use less electricity and some start composting. However, there is an even easier road to pursue – a reduction of paper usage.
There were times when paper was a symbol of every proper office. You could see it lying around on tables and all the important stuff was printed on it – announcements, documents and payroll slips. However, times are changing and the demand for eco-friendly solutions forced companies to look for sustainability even in this area. What are the solutions and how can your company implement them easily?
Print Less
The first piece of advice might not come as a surprise but it is worth reminding. The basic rule of every paper usage reduction is a less frequent use of the printer. According to data from Great Britain, every office worker uses 10,000 sheets of copy paper each year – and more than two thirds of these are wasted. That is why it is important to think about your own habits. Do you really need to print every email? Do you need to print your presentation notes instead of just reading them from your tablet or smartphone? And do you need to print materials for every person in the meeting although they usually just keep these lying on the table and never get to read them?
A systematic way to avoid useless printing in the office is to communicate your intentions clearly – by adding a simple signature at the end of your business emails. The phrase "Think Before You Print" is a proven way to arouse ecological consciousness in almost anyone.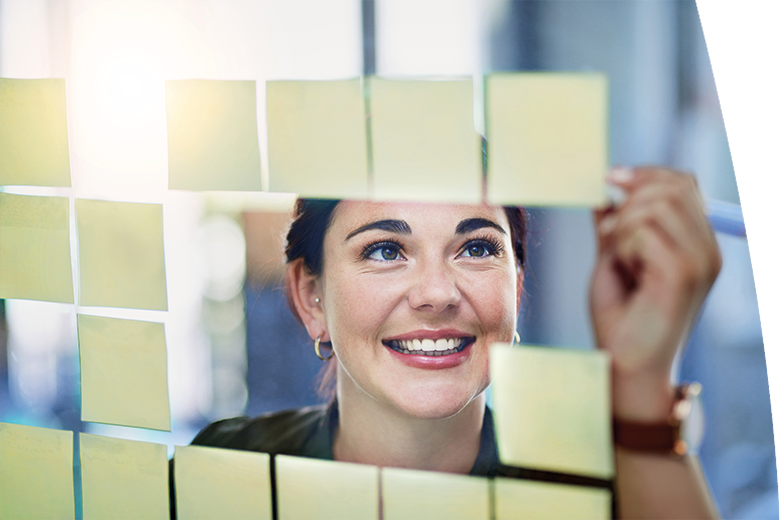 Discover New Spaces
Another systematic step in the right direction is to discover spaces which can serve the same purpose – communicate information – but are significantly more ecological. The things in question are various magnetic blackboards and paints on which you can write. Your announcements do not have to be printed every single time and can simply be erased and rewritten with chalk or a marker.
These discoveries are not limited only to the physical world. You can find big help in the online space which offers numerous forms of note-taking (Google Keep, Microsoft Onenote and Evernote) or various cloud services which make sharing bigger materials and e-books even simpler than in the physical world – not mentioning the incomparably bigger ecological benefits.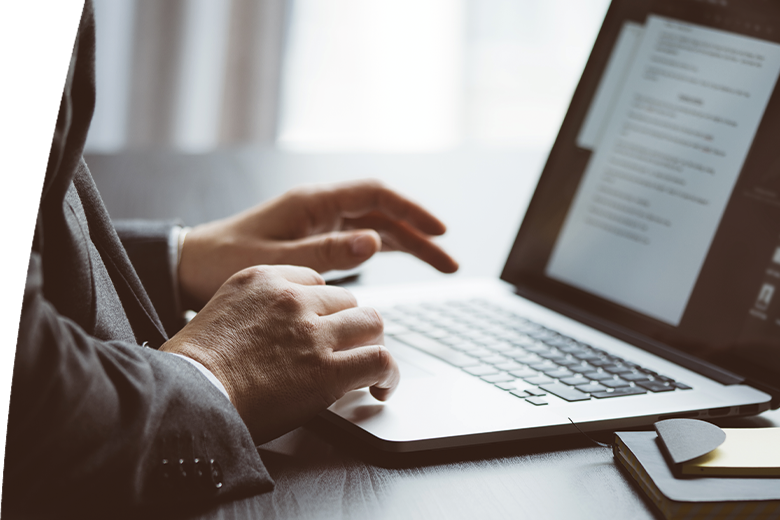 Recycle and Reduce Consumption
It is unlikely you will get rid of paper in your company completely. There will always be important documents which will need to be printed and hygienic paper products like toilet paper and paper towels which are necessary for your workplace. However, there is a solution even in this field.
Your ecological footprint can be reduced by recycling and by installing automatic dispensers for paper towels which are able to reduce consumption in every workplace. You can find such dispensers – and a variety of other products which can make your company a more ecological place – in SHP Group's wide offer.