Untraditional Tips for an Eco Office – What Bright Colours, Informal Clothing and Smaller Font Have To Do With Being Sustainable?
There are a couple of already proven ways to turn your business into a more ecological one. However, did you know there are some eco-friendly tips which might sound weird at first but can also bring your business closer towards a higher sustainability?
Save Energy in a Original Way
Did you know you can save electricity needed for the lighting of your workplace without even having to reduce your use of electricity? All you need is to paint the walls in your office with light colours and high-gloss sheens which would reflect more natural light into the office space.
There is an even more original way to reduce the use of electricity in your workplace. One of the more non traditional ways is a ban on screen savers on office computers. Set their automatic power off function for a short period of inaction and make an end to useless presentations of screensavers almost no-one is actually looking at.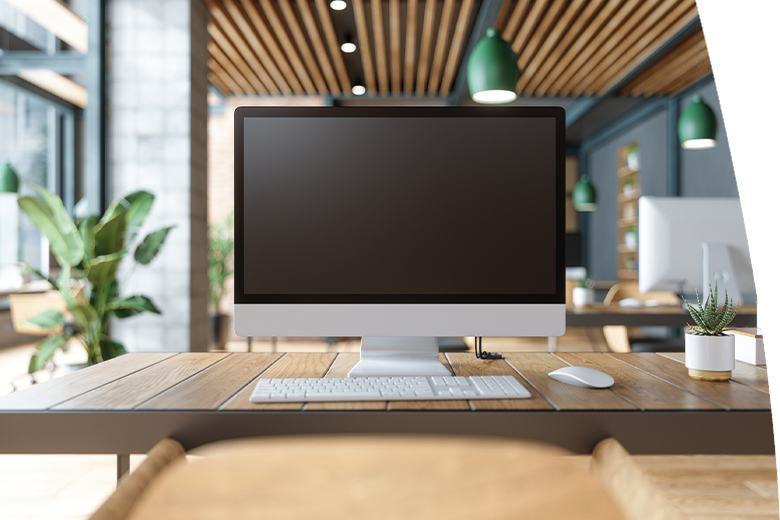 Even Your Clothes and Stationery Can Make a Difference
It may come as a surprise, but another aspect that affects the sustainability of your business is the way your employees dress to work. Businesses putting emphasis on formality and suits also put higher demands on dry-cleaning, which harms the environment.
Other than promoting a less formal dress code in your business from your position of a company manager, you can also increase your sustainability by the way you supply your office with stationery. A useful step is a change of single-use pens for reusable ones. Cheap single-use pens might be a smaller investment in the beginning but you will have to buy new ones regularly as well as deal with the fact employees will just leave them anywhere. This harms both the economical and the environmental side of your business. Reusable pens can be personalised which means the employees will keep an eye on them and you will only have to buy the refills.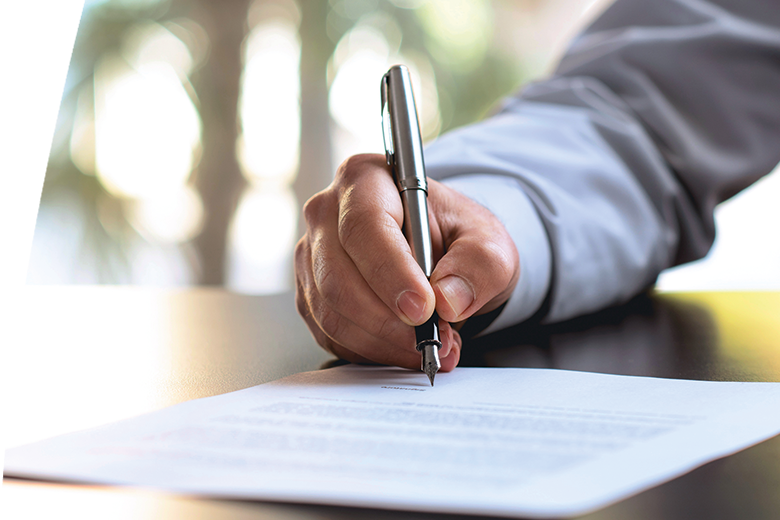 Less People in Mailing Lists, Smaller Fonts
You can be nicer to our planet even by applying smaller changes from the comfort of your computer. One of such steps is an update to your mailing list. Every old contact to which you send a letter is a waste of an envelope, ink, paper and a postman's journey.
Last but not least, one extra suggestion that takes even less time and nicely illustrates how small steps can make a big difference. An original way to save paper and ink cartridges is to simply make the size of the font in your business communication smaller. Smaller letters lead to shorter email attachments which lead to less papers and ink used for printing which, in the end means savings for the whole business.