Working from Hotel - a Trend that Can Attract New Customers to Your Business
Times are changing and what may have seemed almost unimaginable just a few years ago is now often considered common practice. Thanks to the pandemic months, this is also true of working from a hotel.
Working from a hotel is a phenomenon that, until recently, was limited to a small group of people. Especially those freelancers who could afford it. For example, the writer J. K. Rowling, who finished her Harry Potter series in a hotel.
But working from a hotel has had considerable benefits for many other professions too - and the endless months of working from home have only underlined them. It helps our subconsciousness to separate our private space from our work space. So how to approach this trend from the perspective of a hotel manager who wants to provide such comfort to a new group of customers?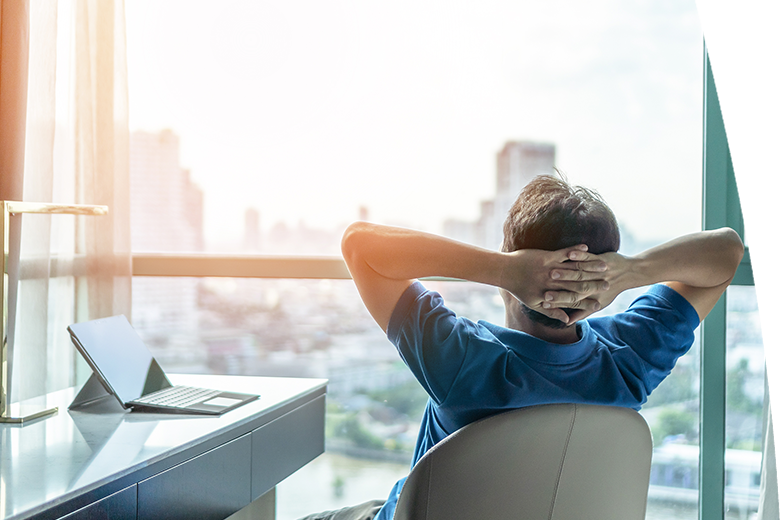 Change Your Settings
If you decide to kick-start your operation after months of pandemic-related hardship by providing space to work from your hotel, it will require a few changes to your setup. First and foremost, you'll need to say goodbye to the traditional perception of customers as those who stay in your hotel overnight.
The principle of working from a hotel is to provide space (rooms) during the day. Therefore, you can include one-day, weekly or monthly packages, for example, which can include WIFI or wired internet in the room, as well as free access to common areas (pool or fitness center) in addition to the room itself.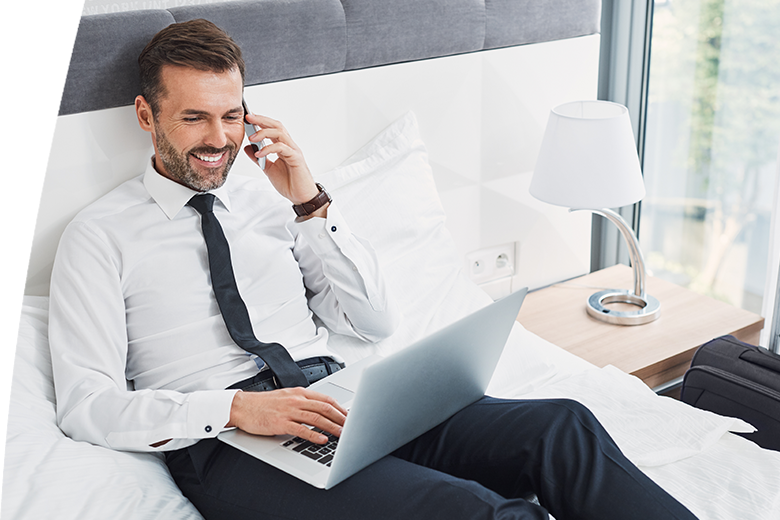 Hygiene First
Of course, there should be even more emphasis on hygiene measures - a reception area separated by glass or another transparent surface, disinfection placed in key places, as well as regularly cleaned and disinfected common areas.
Unconventional times call for unconventional solutions, and providing daytime accommodation to work from the hotel is one of them. While it does ask for a change in your setup, it can ultimately serve as a viable solution to get through the toughest of times without traditional hotel visitors.